Nintendo Share Prices Rise as 3DS Redesign Rumours Circulate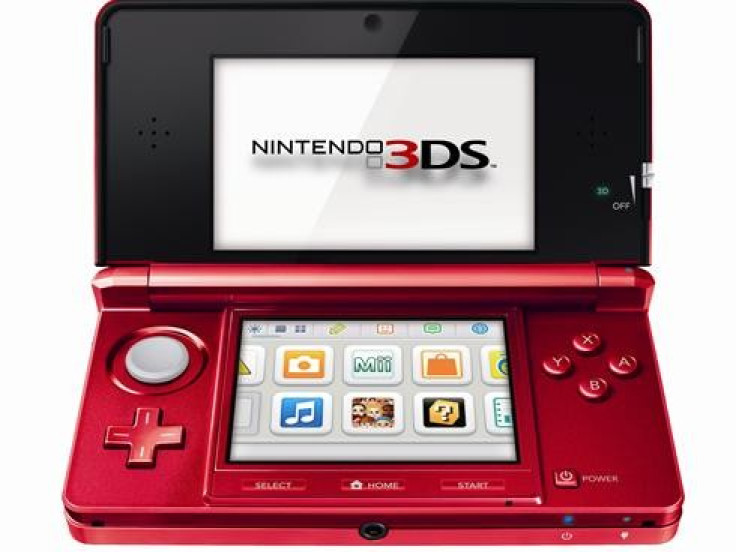 Nintendo's share value has soared after news of a pre-TGS announcement on 13 Sept. led to fresh speculation that the company was in the process of redesigning its 3DS handheld.
The jump in share value was reported by Bloomberg. It showed that since news of the announcement broke the company's share value had skyrocketed to its highest price in three weeks, climbing by 8.4 per cent to ¥13,100.
"Yesterday's invitations from Nintendo for an event on 13 September seems like the main reason for today's jump," commented Tokai Tokyo Securities analyst Yusuke Tsunoda to Bloomberg.
The rumour of a 3DS redesign arose in the aftermath of Nintendo's disastrous financial quarter.
The company's poor financial performance saw it cut its full-year product forecast from $1.4 billion to a meagre $257 million.
The hefty drop follows its most recent 3DS console's ongoing poor performance. For the three months preceding 30 June Nintendo only managed to sell 710,000 3DS consoles and 4.53 million 3DS games worldwide.
Alongside the cut in its full-year financial forecasts, Nintendo also announced new plans to cut the 3DS handheld's recommended price from ¥25,000 ¥15,000. When applied in the U.K., this would mean that the 3DS would cost roughly £118.
Following the cut Nintendo president Satoru Iwata also personally apologised to investors for the handheld's poor performance, announcing that he and several other Nintendo executives would be taking pay-cuts in recompense.
Nintendo declined to comment on the rumoured 3DS redesign.
© Copyright IBTimes 2023. All rights reserved.