Nintendo's seven-year-old Wii console is still outselling its seven-month-old Wii U console.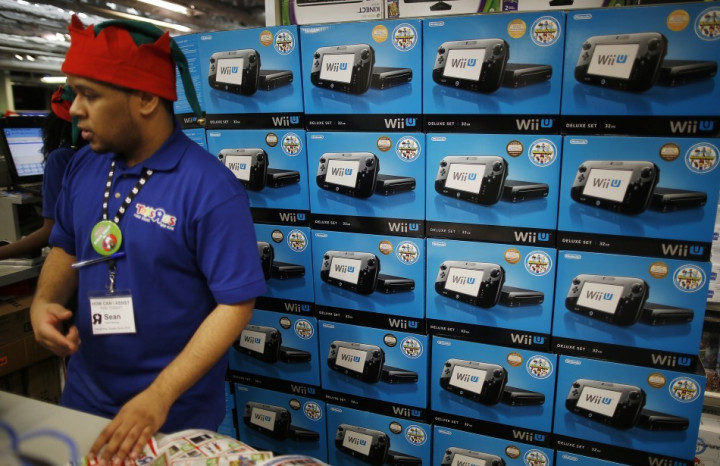 Seven years on from its initial release the Nintendo Wii has finally passed the 100 million sales milestone, but it is unlikely that Nintendo's current flagship console, the Wii U, will ever reach those heights.
Having gone on sale last November, the Wii U has sold just 3.61 million units to the end of June, and in the three months to the end of June it sold just 160,000 units worldwide, a 50% drop compared to the previous three months. In the same period Nintendo sold 210,000 Wii consoles.
Nintendo had predicted sales of 5.5 million units by the end of March of this year and nine million units by the end of March 2014 but having missed the first target by some way, it is highly unlikely that Nintendo will reach the other target.
In a further blow to Nintendo in the UK this week, supermarket chain Asda said it would no longer be stocking the console in its stores, though it would still be available online for delivery to customer's homes.
Bottom line
Nintendo says sales of the Wii U hardware is still having a negative impact on its bottom line, which would suggest the Japanese gaming giant is selling the console as a loss leader.
The company sold 1.03 million software units in the three months to the end of June which went some way to helping it to eke out a net profit of ¥8.6 billion (£57.6 million) for the quarter.
For the April-to-June quarter Nintendo made an operating loss of is ¥4.92bn on net sales of ¥8.51bn which compares to a net loss of ¥10.3bn on revenue of ¥84.8bn in the same period last year.
The poor Wii U sales were offset by stronger-than-expected sales of its 3DS handheld console and associated software. Compared to the first three months of 2013, sales of the 3DS console were up 12% while software sales were up 10%.
Nintendo did not have a major presence at this year's E3 games trade show but has announced a major line up of new games for the Wii U in the coming months and into 2014, including updates titles in some of its biggest franchises including Super Mario, Mario Kart and Donkey Kong Country.
Nintendo is clearly banking on these titles to reinvigorate sales of the Wii U as it has made no change to its previous outlook of a ¥100bn operating profit or the current fiscal year which ends in March 2014.