Nintendo's President Satoru Iwata has announced the Wii U will be released on 8 December costing from £210.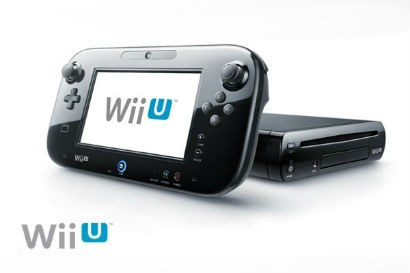 Nintendo are holding a series of press conferences around the globe today, 13 September, to announce various pricing and release date details for its latest console.
The Wii U combines a traditional console with a tablet-like controller, called the GamePad, which Nintendo says will open up a huge range of functions for game developers to take advantage of.
The console will go on sale in its native Japan on 8 December, in time for the Christmas shopping season, and will come in two versions. The basic bundle, which comes with just 8GB of flash memory will cost you ¥26,250 (£210) while the premium bundle which comes with 32GB of memory, will cost you ¥31,500 (£251).
The basic version will come in white, while the premium version is available in black. The premium version will also be able to take advantage of the Nintendo Network Premium scheme. It will offer both points and discounts on digitally downloaded games, with the company seeking to push digital games distribution on the Wii U.
One of the most interesting things about the console is the new range of peripherals which will come with it. The Wii U will support two GamePads at once, each costing ¥13,440 (£105) in Japan. Nintendo will also launch the Wii U Pro controller (below), which is much more like a traditional Xbox or PlayStation controller.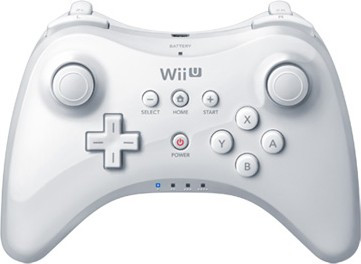 Some good news for Wii owners is the announcement that all Wii peripherals will be supported by the new console.
Nintendo really needs the Wii U to be a success. The Japanese gaming giant has seen its stock price drop from over €223 at the beginning of 2011 to just €92.94 at close yesterday.
Nintendo had huge success with the Wii, selling almost 100 million units since launching in 2006, as it appealed to everyone from gamers to families. However the company has struggled to succeed with the Nintendo 3DS, its latest handheld console.
Nintendo has slashed the price of the 3DS in recent months to try and stimulate sales, but will be relying on the Wii U to become its next hero product.
The company will announce the European and US launch details of the Wii U at 3pm this afternoon, and you'll be able to follow all the details on our Live Blog.