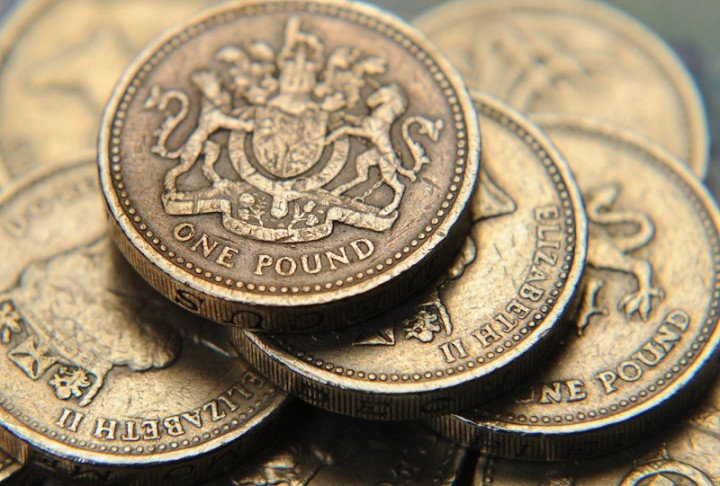 The National Minimum Wage has increased to £6.31 per hour for workers over the age of 21.
The 1.9% rise from £6.19 follows recommendations from the independent Low Pay Commission which called for an increase in the statutory minimum in April.
The rate is now £5.03 (a 5p increase from £4.98) an hour for 18-to-20-year-olds and £3.72 (a 4p increase from £3.68) for workers in the 16-to-17-year-old age category.
More than 890,000 of Britain's lowest-paid workers will gain from these changes, according to the Department for Work & Pensions.
But Frances O'Grady, the Trades Union Congress general secretary, argued that UK workers are facing a "historic living standard crisis" and called for the NMW to be raised further.
She said: "As the recovery takes hold we will need to see far bigger increases to the NMW to ensure that ordinary people and not just the super-rich benefit from economic growth."
Mike Cherry, national policy chairman of the Federation of Small Businesses, called on the government to strike a balance between "boosting consumer spending and economic growth, while ensuring the UK's small businesses stay competitive".
"As part of this task, it is critical that the government redoubles its efforts to substantially reduce the cost of doing business," Cherry added.
Business Secretary Vince Cable reiterated that he has asked the LPC to extend its expertise to help the government and businesses understand how they can "deal with the issue of low wages in the economy".
The hike comes as rules stating that employers who fail to pay the NMW will be publicly named and shamed come into force.
The policy, announced last month, makes it easier to clamp down on rogue businesses, according to the DWP.
The government said it hoped that bad publicity will be an additional deterrent to employers "who would otherwise be tempted not to pay the NMW".