Riyad Mahrez has "outgrown" Leicester City and should have been allowed to join Manchester City in the January transfer window, former Foxes midfielder Robbie Savage has said.
Sky Sports reported that the Premier League leaders made a cash-plus-player offer worth around £65m ($92m) for Mahrez on 31 January, but it fell short of Leicester's valuation of £95m.
The Algeria international handed in a transfer request on 30 January to try and force through a move to the Etihad Stadium and has not featured for Leicester since the proposed transfer broke down.
Savage said Leicester had nothing to gain by holding on to a clearly unhappy player and urged his former club to consider selling him in the summer.
"After everything he has done for Leicester – a £460,000 snip who is now worth more than 100 times as much – surely there comes a point where it is churlish to stand in the way of his ambition," the former Wales midfielder wrote in the Daily Mirror.
"Leicester are not going to finish in the top four and they are not going to go down, so I don't understand why they were not prepared to let him go for £60m.
"When Leicester look at the bigger picture, surely they will have to concede that Riyad Mahrez has been an unbelievably good player for them... but it's time to let him fulfil his potential.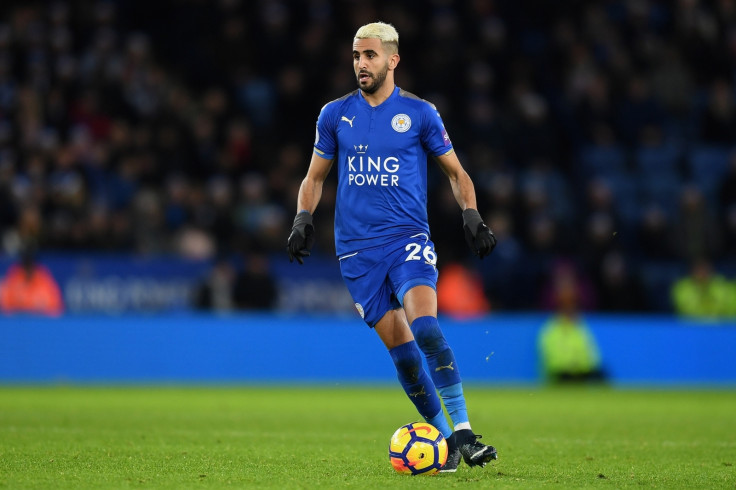 "I see no benefit in keeping a player who may only go through the motions."
Foxes manager Claude Puel said after the club's 1-1 draw with Swansea City on 3 February that he did not know when Mahrez would play again.
"The most important thing is not to think about one player but to think about my team and my squad," Puel was reported as saying by Mail on Sunday.
"Riyad is not my preoccupation. My preoccupation is about my available players and to keep them in a positive attitude and to continue this good work."