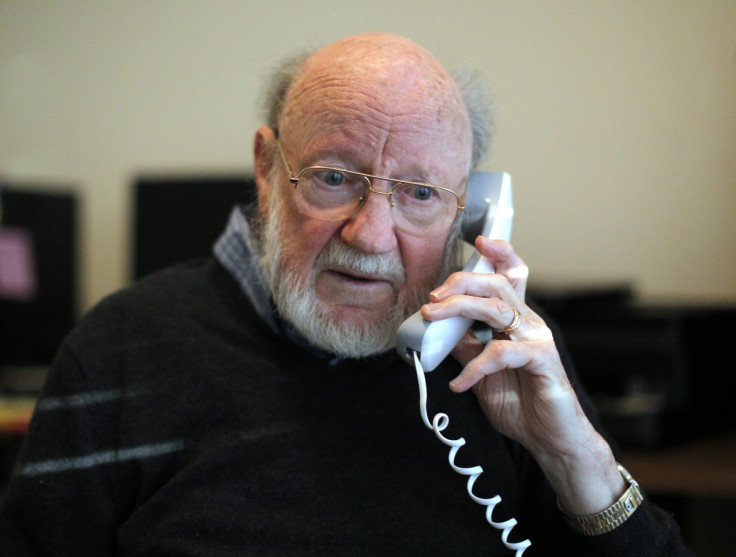 Three scientists spanning the globe - Ireland's William Campbell, Japan's Satoshi Omura and China's Tu Youyou - have been jointly awarded the 2015 Nobel Prize for medicine on Monday (5 September). The three scientists won the prize for their work on parasitic diseases.
Half of the award goes to Campbell and Omura, who discovered a new drug to treat infections caused by roundworm parasites. Omura is a professor emeritus at the Kitasato University in Japan while Campbell is a research fellow emeritus at the Drew University in Madison, New Jersey, US.
The other half has been awarded to Tu, who used traditional herbal medicine to find a new kind of antimalarial agent. Tu, who has been with the China Academy of Traditional Chinese Medicine since 1965, is the first Chinese Nobel laureate in medicine.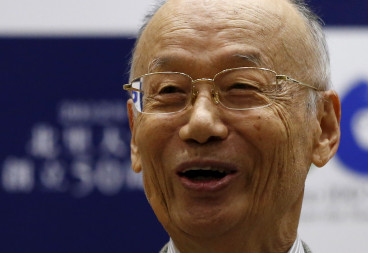 "Parasitic diseases affect the world's poorest populations and represent a huge barrier to improving human health and wellbeing," the Nobel Assembly at Karolinska Institutet, which awards the Nobel Prize in physiology or medicine said.
"These two discoveries have provided humankind with powerful new means to combat these debilitating diseases that affect hundreds of millions of people annually. The consequences in terms of improved human health and reduced suffering are immeasurable."
The Nobel Assembly said derivatives of the new drug, Avermectin, which was discovered by Campbell and Omura, "have radically lowered the incidence of River Blindness and Lymphatic Filariasis." It noted that the treatment is so successful that these diseases are "on the verge of eradication."
River blindness or onchocerciasis can cause vision impairment or blindness, nodules under the skin or debilitating itching, according to the Centers for Disease Control and Prevention. Lymphatic filariasis, also known as elephantiasis, is a painful and extremely disfiguring disease.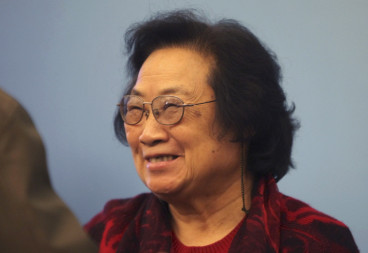 Tu used the plant Artemisia annua to come up with a purification procedure that renders an active agent, Artemisinin which represents a new class of antimalarial agents that rapidly kill the malaria parasites at an early stage of development.
Although she found an extract from the plant was sometimes effective, the results proved inconsistent. She then went through ancient literature, including a recipe from AD 350 to seek clues which eventually led to the isolation of artemisinin. The malaria drug was made available in China first before it reached the West.
More than 450,000 people die every year from malaria, a mosquito-borne disease caused by parasites that affect the red blood cells, causing fever and in severe cases, brain damage and death. The disease was initially treated by chloroquine or quinine but by the late 1960s, the incidence of the disease started to rise.
The medication, ivermectin, a derivative of Avermectin is now made by Merck & Co and is used worldwide to fight roundworm parasites. Artemisinin-based drugs from Sanofi and Novartis are used to fight against malaria.