Rumours that Nokia is working on a new tablet have been confirmed by the company's design chief.
Ever since the company announced that it was getting into bed with Microsoft, speculation that Nokia would be producing Windows-based tablets as well as smartphones, has been rife. Today, in an interview with Finnish magazine Kauppalehti Optio, Nokia's design chief, Marko Ahtisaari said he is spending up to one third of his time working on the tablet.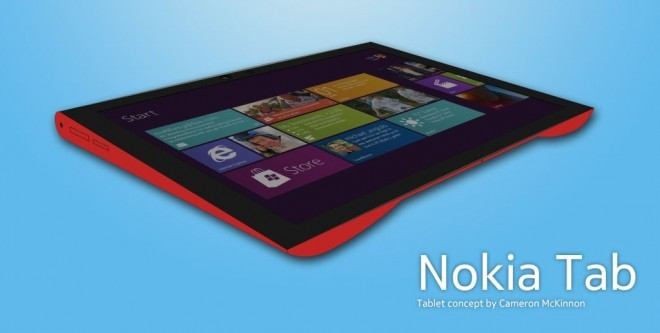 "We are working on it," he was quoted as saying. While the company has not specifically said it will be using Windows 8 as the OS on the tablet, it would be a huge surprise if this was not the case. Windows on ARM, a version of the OS developed to run on tablets in particular, is likely to launch in Q3, 2012 which is when we could be seeing Nokia's first tablet.
Stephen Elop, the former Microsoft executive who is now in charge of the Finnish smartphone maker, has previously said Nokia is interested in the tablet market but it didn't want to produce just another copycat device to challenge the iPad's dominance, like so many Android-powered rivals.
"We continue to eye the tablet space with interest, but have made no specific announcements," a company spokesman said on Thursday.
Earlier this week, we reported on rumours that Nokia would be shipping a 10in tablet in the final quarter of the year which would be powered by a dual-core Qualcomm chip.
Whether or not this proves to be the case, it now seems certain that we will be seeing a Nokia tablet before the end of the year, with our guess being the next Nokia World conference slated to take place in Finland in October.
Source: Reuters