Nokia Windows 8 Tablet Rumoured
It seems inevitable that Nokia will launch a tablet at some stage and considering its current smartphone partnership with Microsoft, it seems only natural that we will be seeing a Windows 8 tablet from the Finnish manufacturer at some point in 2012.
According to a report in the ever-unreliable DigiTimes, a dual-core tablet featuring Nokia branding and running Windows 8 will launch in the final quarter of 2012. The article states that the tablet will feature a 10in display and will be powered by chips from Qualcomm, presumably the S4 chip.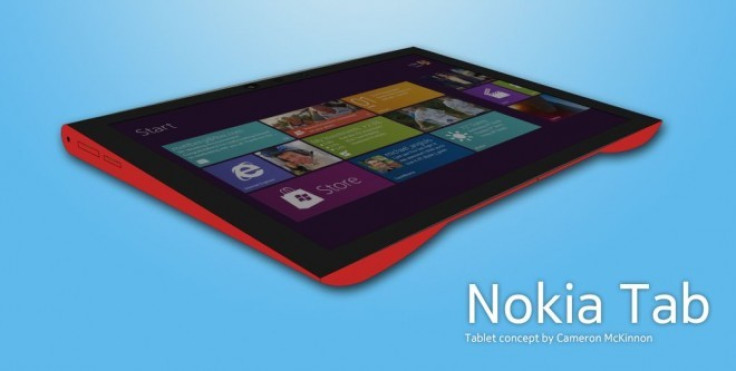 A source said that Nokia will be outsourcing the production of these tablets to Compal Electronics who will be producing 200,000 units in the first batch.
Nokia has already said that it is interested in entering the tablet market which it sees as competition for PCs rather than competition for its traditional business of mobile phones. Running Windows 8 would certainly be a move away from its traditional smartphone background for Nokia but we have to say the thought of a Nokia tablet is something which could entice a lot of people to chose Windows 8 over Android or iOS if combined with the quality of hardware similarto that which the company has produced in the past.
We will have to wait and see as Windows on ARM is not set to launch until the second half of the year with tablets featuring the touch-optimised OS not set for release until the autumn at the earliest. Nokia World in October which will take place in Finland this year seems a likely launch date for the tablet.
© Copyright IBTimes 2023. All rights reserved.