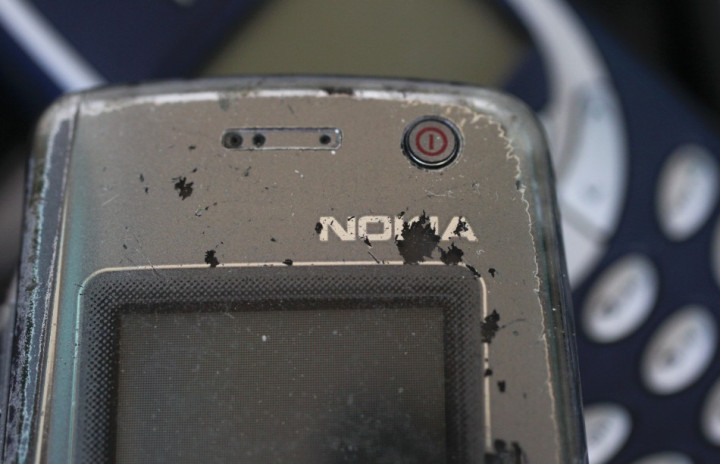 Nokia has had its creditworthiness downgraded to junk status by ratings company Moody's Investors Service after the troubled Finnish communications giant announced thousands of jobs cuts and warned of second quarter losses that are likely to be worse than expected.
The company is downsizing its operations and cutting back on its research and development projects to make €1.3bn in cost savings by the end of 2013. Weak sales of its latest smartphones on the market, including the Lumia 900 and 808 Pure View, has hindered the company's attempts to get back on track.
"Today's rating action reflects our view that Nokia's far-reaching restructuring plan ... delineates a scale of earnings pressure and cash consumption that is larger than we had previously assumed," said Nokia lead analyst Wolfgang Draack, a Moody's Senior Vice President.
Over the past five years Nokia shares have lost 91 percent of their value.
Moody's had already warned in April that Nokia faced a downgrade to Ba1 - junk status - from Baa3, with a negative outlook.
Nokia said 10,000 jobs are to go with some facilities in Finland, Germany, and Canada being closed as it tries to limit growing losses.
"We must re-shape our operating model and ensure that we create a structure that can support our competitive ambitions," said Stephen Elop, CEO of Nokia.
Moody's said that despite the latest downgrade it views Nokia's efforts to return to profit as "positive", though this depends on the company's ability to transfer its range of smartphones to the new Windows operating system and stabilising its feature phone business.
The ratings agency also warned that is Nokia's revenues do not improve soon that deeper cost savings will need to be made, potentially putting thousands more jobs at risk.
"For Nokia to return to growth in this segment, it will primarily require the Lumia smartphones, which are selling in several versions and many markets, to gain traction in the smartphone market," said the Moody's statement.
"Indeed, in Moody's view, the attractiveness of the Lumia range should be boosted by the introduction of the Windows 8 operating system for mobile devices, to be launched in the second half of 2012.
"The recently launched Asha full touch-screen model should support demand for feature phones and raise average selling prices, although Nokia may sell fewer units of mobile phones as the distribution networks are being scaled down and the overall feature phone market continues to decline as customers migrate to smartphones with lower price points."