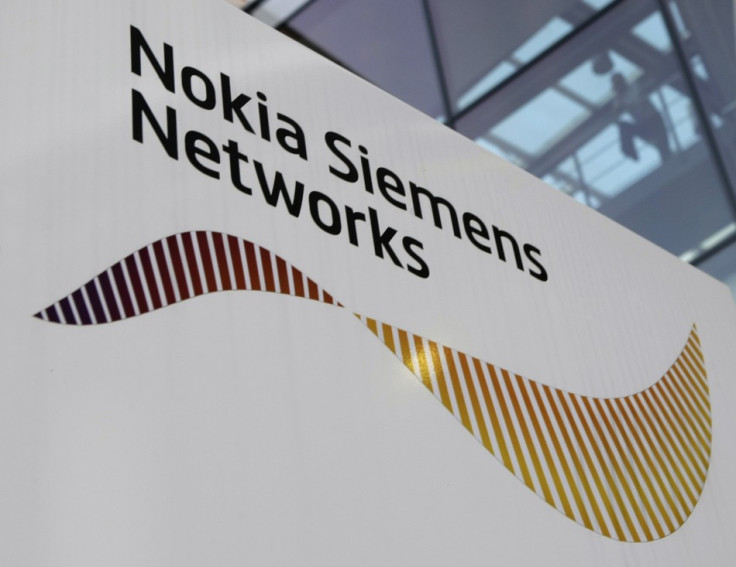 Telecom equipment giant Nokia Siemens Networks is set to scale back its export contracts with Iran, following growing international pressure and the imposition of fresh sanctions.
Nokia Siemens, oneof the key suppliers to Iranian telecom operators, has decided to gradually reduce its business ties there, it announced in a letter to its staff in the country.
The move came after the company was criticised in 2009 for providing the country's state-owned Telecommunication Co. with a monitoring centre capable of intercepting and recording voice calls on its mobile networks.
Bowing to international pressure, the Helsinki-based joint venture announced last year that it would only continue business with its existing customers.
In a new twist on the situation, the telecom giant said even that is now "almost impossible", as it would be extremely difficult to get export licences, and that sanctions made it difficult to transfer money out of Iran.
"The sanctions on all international banks and other financial institutions have meant that, for about a year, Nokia Siemens Networks has been unable to move very little money out of Iran," it said in a letter seen by Reuters.
"More recently some countries in the EU have forced their banks to cease any trading transactions with Iranian banks."
Iran has been criticised in recent months for its uranium enrichment programme, as fears grow that it is trying to acquire nuclear weapons.
Following its refusal to halt its nuclear programme, saying it is for peaceful purposes only, the country now faces a new set of international sanctions.
China's Huawei and Sweden's Ericsson, two other key suppliers to Iran, have also said they would refrain from seeking new business in the country.