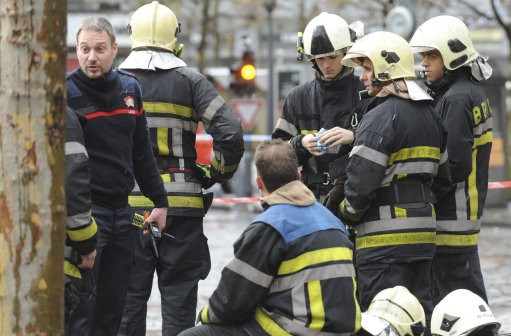 Nordine Amrani, the lone killer who sprayed bullets and grenades on a crowd in Belgium Tuesday, was "well known" to the police and magistrates, it has been reported.
He had a criminal record including drug dealing, handling stolen goods and sex abuse, according to a Belgium TV report late Tuesday.
"In total, he had already come before Belgian justice more than around 20 times," RTL television's Web site has reported.
The Liège police discovered rocket-launchers, an AK-47 rifle and pump-action shotguns among a cache of arms running to 9,500 pieces in the custody of Amrani in 2007. He was sentenced to five years for the arms cache in his possession the following year.
Amrani was released on parole in October 2010, after two years of his sentence, and left unsupervised by the authorities, the AFP has reported.
It is believed that the 33-year-old used an FAL weapon, which can fire 700 bullets a minute. The attack left six people, including Amrani, dead, and 123 wounded.
Though Amrani was a "well-known" criminal, he was never suspected to be linked with any terrorist group by the investigators.
"He does not have a terrorist background," the RTL Television Web site quoted prosecutor Daniel Reynders as saying.