North Korea hit by 'man-made' earthquake near nuclear test site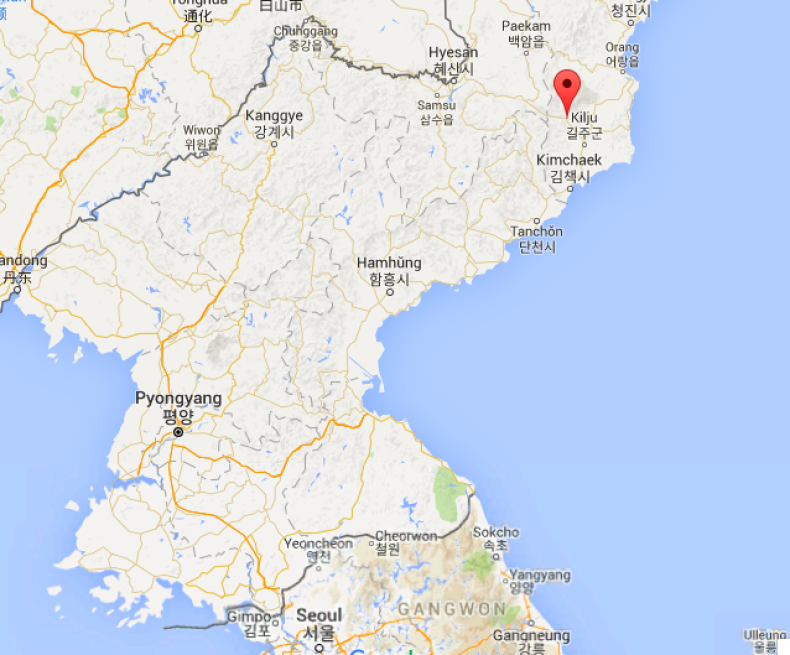 North Korea has been shaken by a 5.1 magnitude earthquake near the Punggye-ri nuclear test site in the country's north-east. South Korea said the tremors appeared to have been man-made and it is not yet clear if it was caused by a nuclear explosion.
According to South Korean state media, ministers are holding an emergency meeting. Seoul's defence ministry and National Intelligence Service are still trying to ascertain the nature of the tremor, according to the Wall Street Journal. Japan's meteorological agency has said that it "was not a natural earthquake" and "considering past cases, there is the possibility that this might be a nuclear test by North Korea". China has also said that the earthquake does not appear to be a natural cause.
"We suspect a man-made earthquake and are analysing the scale and epicentre of the quake with the geoscience and mineral resource institute of South Korea," a South Korean official from the country's meteorological administration said. According to the US Geological Survey (USGS), the quake was detected some 50km (30 miles) from Punggye-ri, at a depth of about 10km (6.2 miles).
State media said that Pyongyang will make a "special, significant" announcement soon. Confirmation of a nuclear test would propel North Korea to the top of the global agenda. Pyongyang recorded a third nuclear test in February 2013 and state news agency confirmed that a device had been successfully tested.
"A fourth nuclear test would allow for miniaturisation and diversification of nuclear weapons so was an essential step for North Korea," said Ahn Chan Il of the World Institute for North Korea Studies in Seoul. "North Korea may be thinking it can open up for reforms only when it's recognised as a nuclear power," he told Bloomberg.