North Korea military 'occupies' Kaesong complex, warns South of 'disastrous and painful' consequences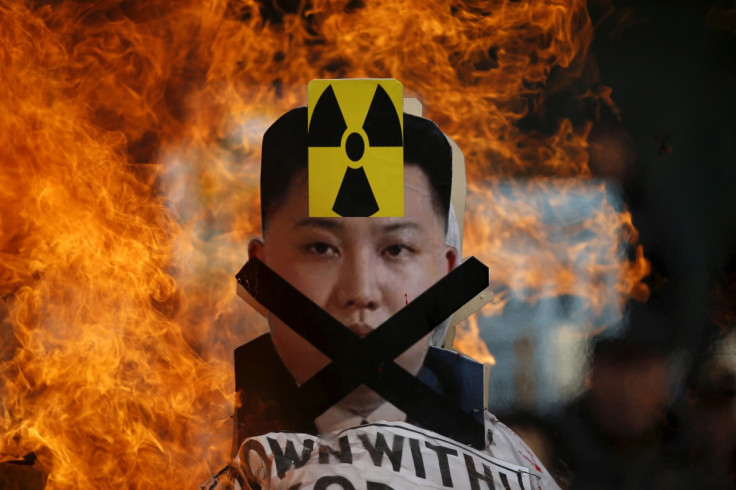 North Korea has escalated its confrontation with the South, warning of "disastrous and painful consequences" after Seoul decided to suspend operations at a jointly-run factory park in protest against a rocket launch.
In a harshly-worded statement Pyongyang announced it was placing the Kaesong complex, a symbol of inter-Korean cooperation, under military control, expelling South Koreans working there and cutting two key communication hotlines with Seoul.
The hermit kingdom's Committee for the Peaceful Reunification of Korea (CPRK) added it will freeze all assets at the complex and seal its border running on the Military Demarcation Line.
The retaliatory move came after South Korea halted operations at the Kaesong complex, a vital asset to the North's economy, which gives work to up to 50,000 North Koreans.
The government of President Park Geun-hye ordered the more than 120 companies operating at the site, which lays within North Korean territory, to shut down operations to punish Kim Jong-un's regime for a provocative satellite launch that the West say was a covered test for intercontinental missile delivery system.
The reclusive state fired back saying the measure was "a declaration of an end to the last lifeline of the north-south relations. The South Korean puppet group will experience what disastrous and painful consequences will be entailed by its action," the CPRK said in a statement.
Pyongyang's satellite launch breached UN resolution and caused widespread concern across the international community weeks after North Korea claimed it had successfully tested a hydrogen bomb.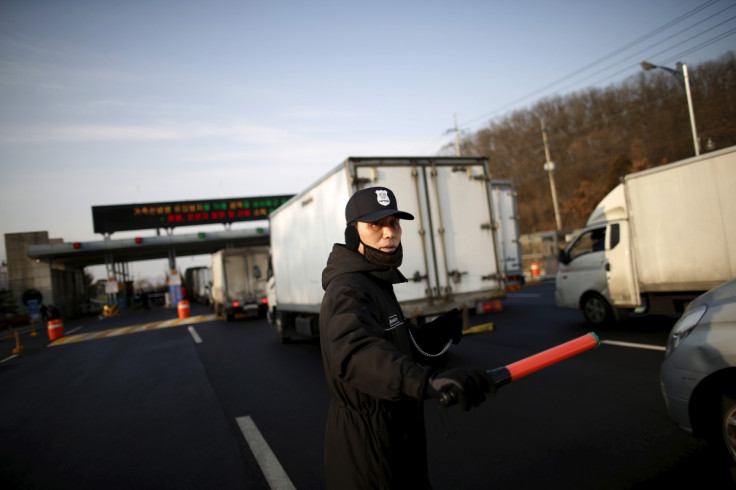 © Copyright IBTimes 2023. All rights reserved.