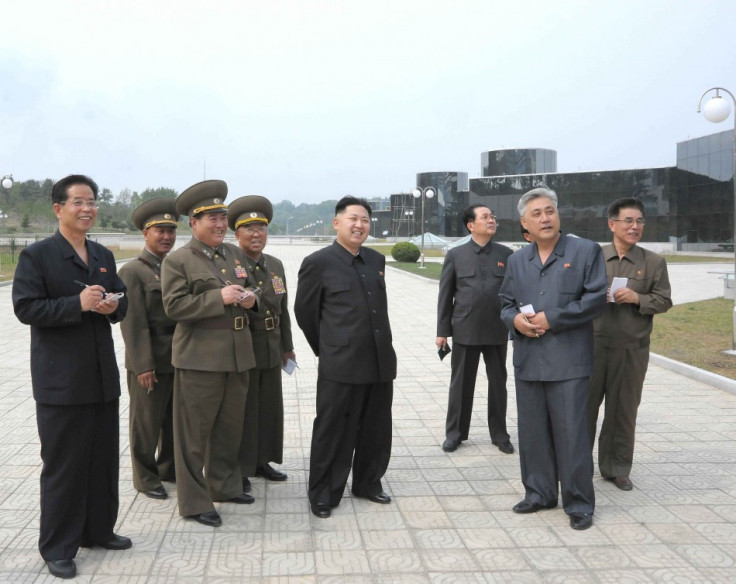 North Korea proclaimed itself a nuclear power in its revised constitution, a claim which was refuted by both Seoul and Washington on Thursday.
"[The late leader Kim Jong-il] has turned our fatherland into an invincible state of political ideology, a nuclear-armed state and an indomitable military power, paving the ground for the construction of a strong and prosperous nation," read the announcement in the country's official website.
Both South Korea and the US were quick to reject the claim saying the country could never be recognised as a nuclear state.
"The United States has long maintained that we will never accept North Korea as a nuclear power," a spokesperson for the State Department was quoted by the Yonhap News Agency on Wednesday.
Meanwhile, Seoul also equally condemned the claim of North Korea being a nuclear state.
"At first, nuclear-weapon state status is in line with the terms of the Nuclear Non-Proliferation Treaty (NPT), but North Korea itself has admitted that it is not a member of the NPT," said the foreign ministry spokesperson Cho Byung-jae, according to the Yonhap report.
But experts who are familiar with the matter believe that such changes are naturally expected from the troubled country.
"The revision was the first change to the constitution since the second nuclear test in 2009 and Kim Jong-il's death late last year, and it must have been natural for the regime to use the expression nuclear power," Chosunlibo reported an intelligence official as saying.
The country has carried out two nuclear tests, one in 2006 and another in 2009. Pyongyang is reportedly gearing up for the third one and the state has been craving to be acknowledged as a nuclear state by the international community since then.