North Korea 'Deploying' Advanced Artillery near South Korea Border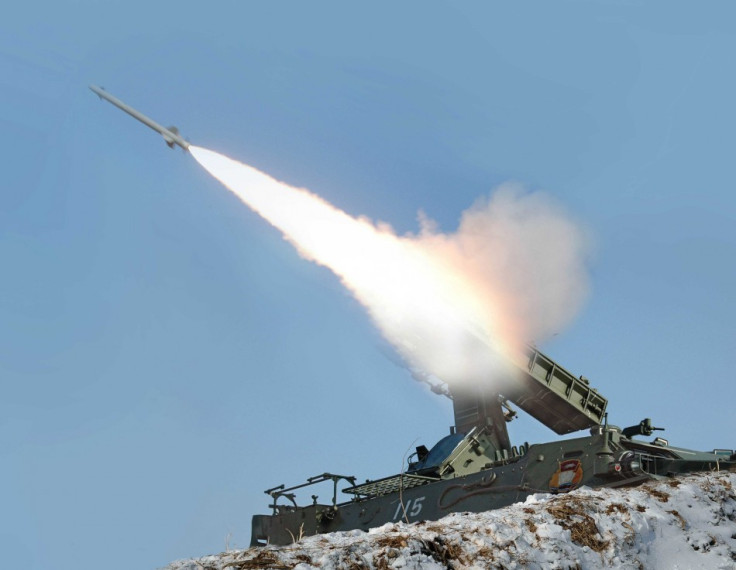 North Korea is reportedly deploying advanced artillery in the region bordering South Korea, targeting the South Korean capital of Seoul.
The North Korean military has stationed sophisticated 240mm-calibre multiple rocket launchers at its front-line military units, a government source in Seoul told Yonhap news agency.
The border region is already believed to have 107mm and 122mm calibre rocket launchers in place.
According to an earlier US Defence Department report submitted to Congress, North Korea has nearly 5,100 multiple rocket launchers.
The latest addition is thought to have a striking range of nearly 70km (45 miles).
"We are detecting signs that the North is deploying the improved 240mm-calibre multiple rocket launchers, and the signs are showing up at some western and eastern front-line military units," said a government source familiar with the matter.
North Korea has successfully added 10km to the range of the artillery, added the source.
The fresh deployment is likely to raise tensions in the Korean Peninsula, which has been relatively calm in recent weeks.
Earlier this year, North Korea conducted its third nuclear test, despite international warnings. It followed this with a series of belligerent acts and declarations.
© Copyright IBTimes 2023. All rights reserved.