North Korea has sternly rebuked the US for its latest round of sanctions on its supreme leader Kim Jong-un, saying that it was "an open declaration of a war." In a statement by Pyongyang's Foreign Ministry, it added that all relations with the US will be handled in accordance with its wartime laws.
The statement which was carried by the official Korean Central News Agency was described by the ministry as "the worst-ever hostile act" against North Korea. The US had on Wednesday 6 July placed Kim on its sanctions blacklist, accusing him of being directly responsible for a long list of serious human rights abuses.
In its first response to the sanctions, North Korea urged the US to withdraw them immediately, warning that it will instantly cut off all diplomatic channels if they failed to do so.
"The United States has dared to challenge the highest authority of ours, committing the worst-ever hostile act that goes beyond confrontation over the so-called human rights issue. This constitutes an open declaration of a war," the statement said, reports AFP.
"Now that the US has made a declaration of a war against us, all issues arising from relations with the US will forthwith be handled in accordance with DPRK's [Democratic People's Republic of Korea] wartime laws," the statement said.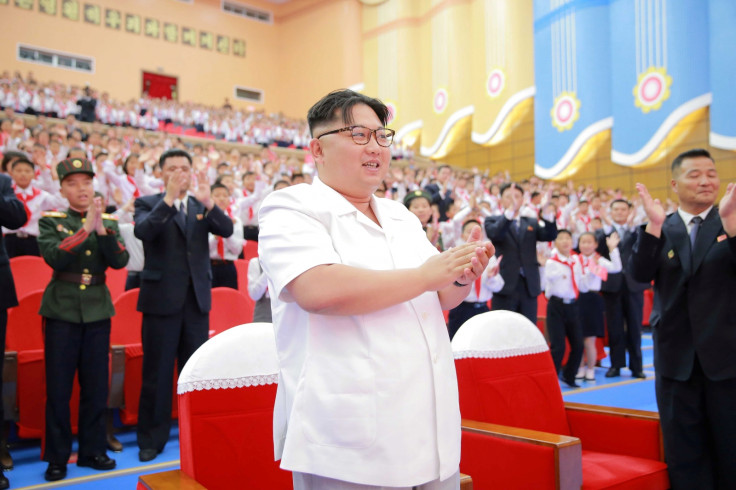 It also warned that "extremely strong countermeasures" will be taken in response. It however did not say what this would entail.
The US Treasury also blacklisted 10 top North Korean officials and five entities. They include Choe Pu Il, Minister of People's Security, Ri Song Chol, senior official with the People's Security Ministry, and Kang Song Nam, another top authority with the same ministry.
The blacklisted parties were recommended by the State Department to the US Congress on human rights. The US said that prisons that operate under the country's Ministry of State hold between 80,000 and 120,000 inmates. It claims sexual abuse, torture, slavery, starvation and executions are rampant in prisons.
"Under Kim Jong-Un, North Korea continues to inflict intolerable cruelty and hardship on millions of its own people, including extrajudicial killings, forced labour, and torture," said Adam J Szubin, acting under secretary for terrorism and financial intelligence.
"The actions taken today ... highlight the U.S. government's condemnation of this regime's abuses and our determination to see them stopped."