North Korea's leader Kim Jong-un says 'I will tame the mentally deranged Trump with fire'
The statement came from North Korea's news agency.
North Korea's leader, Kim Jong-un, has issued a fierce broadside against Donald Trump whom he described as a "dotard" who is "hard of hearing".
He was responding to the threat by the US president to "totally destroy" the hermit kingdom if Pyongyang continued its belligerent path.
"I will surely and definitely tame the mentally deranged US dotard with fire.
"Action is the best option in treating the dotard who, hard of hearing, is uttering only what he wanted to say," Kim said, according to a statement released by North Korea's news agency, KCNA.
Pyongyang has been slapped with even tougher UN sanctions after it conducted its sixth and most powerful nuclear test on 3 September, prompting Trump to use "fire and fury" if necessary and not ruling out military intervention.
Kim also added saying, "Now that Trump has denied the existence of and insulted me and my country in front of the eyes of the world and made the most ferocious declaration of a war in history....we will consider with seriousness exercising of a corresponding, highest level of hard-line countermeasure in history."
"Far from making remarks of any persuasive power that can be viewed to be helpful to defuse tension, he made unprecedented rude nonsense one has never heard from any of his predecessors."
Asked to respond to Kim's statement, White House press secretary Sarah Huckabee Sanders told CNN: "Not at this time."
North Korea's foreign minister Ri Yong Ho, who is in the US for the United Nations General Assembly, earlier described Trump's threat as the sound of a "dog barking".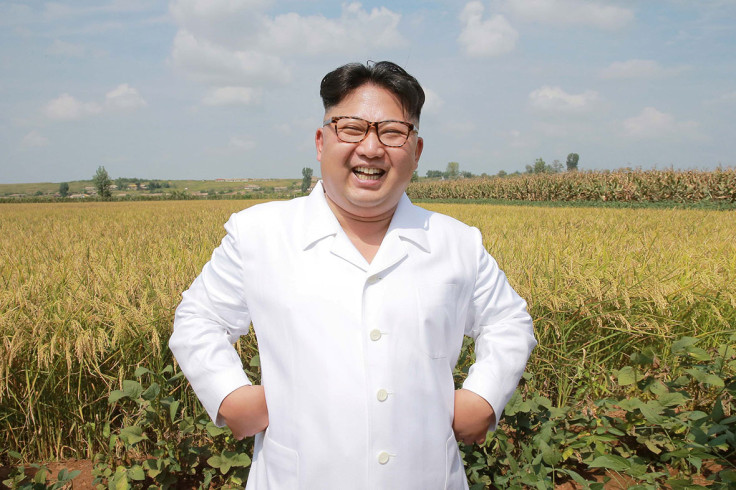 © Copyright IBTimes 2023. All rights reserved.