Ten northern cities, including Burnley and Bolton, have been ranked among the 12 most economically struggling in Britain, according to the Joseph Rowntree Foundation (JRF). A new report from the research group measured employment rates, numbers of highly qualified workers, types of jobs and migration rates in 74 cities across the country.
Rochdale headed the list, with Burnley, Bolton, Blackburn and Hull rounding out the top five. No cities in the south featured in the top 24.
The report said growth in many northern cities was "significantly lagging" behind national levels.
Andy Pike, professor of local and regional development in the Centre for Urban and Regional Development Studies at Newcastle University, said: "Economic and social conditions in UK cities are diverging and increasingly different. Many cities in the north are growing but are failing to keep up with national trends.
"If the commitment to rebalancing in the UK is meaningful then greater policy attention and resources by central and local government needs to be focused upon the particular needs of these cities lagging behind."
Northern Powerhouse
The report deals a blow to Chancellor George Osborne's Northern Powerhouse plan to boost economic growth in the north of England, which involves improved transport links, investment in science and innovation and devolution of powers.
The research group proposed creating financial incentives for councils to tackle unemployment in next month's budget.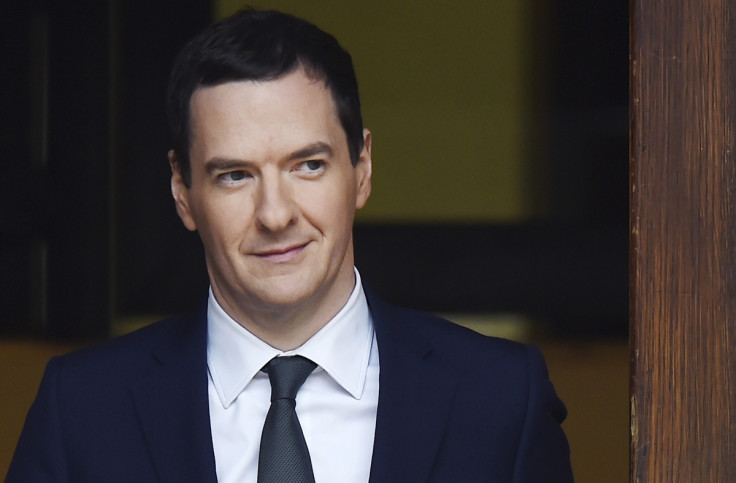 "Britain has the potential to become a more prosperous country, with George Osborne's Northern Powerhouse playing a key role in rebalancing the economy," said Josh Stott, policy and research manager at JRF.
"But it must reach all parts of the north to ensure prosperity is shared. To rebalance the economy and ensure local growth provides opportunity for all households, the Treasury needs to ensure areas outside of core cities are not left behind.
City leaders — with a new suite of powers at their disposal — must also show leadership to do their part to ensure growth and prosperity is shared by all."