A Norwegian chain of islands just 1,200 km (750 miles) from the North Pole is turning its back on high-polluting coal mining that has been a backbone of the economy for decades, and is instead trying to attract tourists fascinated by the Arctic islands' numbing cold and total winter darkness.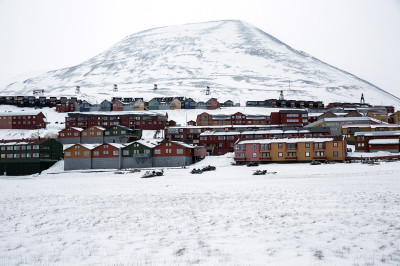 The new focus on winter in the Svalbard archipelago is part of a drive to attract tourism and environmental research to diversify the economy after a century of dependence on now-failing coal mines. "We're advertising the exotic side of being in the dark," said Arild Olsen, mayor of Longyearbyen, the main settlement with 2,200 inhabitants. Its winter temperatures are around -10 degrees Celsius.
Winter tourism can include night-time dog sled rides, visits to ice caves or cross-country skiing, with guns to protect against polar bears. And, of course, the northern lights are only visible in the dark. There were 60,000 tourist visitors last year, up from 41,000 in 2008.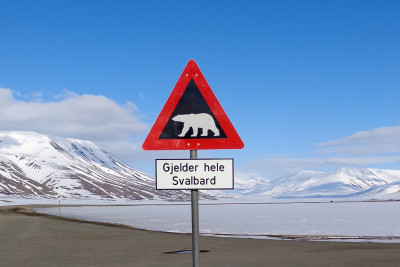 Norway suspended most coal mining on the Svalbard archipelago in 2015 because of the high costs, and is looking for alternative jobs for about 2,200 inhabitants on the islands where polar bears roam.
"Research is definitely part of the solution" for Svalbard, said Unni Steinsmo, head of the board of Kings Bay AS, which runs Ny-Alesund, the world's most northerly permanent non-military settlement. Ice has been receding fast in the Arctic because of climate change. In Ny-Alesund, scientists from 11 nations including China, India, South Korea, Norway, Germany, France, Britain and Norway have research stations. Steinsmo said scientists were carrying out more winter research, such as into how plants and fish adapt to the polar darkness. The fjord by Ny-Alesund has been ice-free in recent winters, making marine research easier, she said.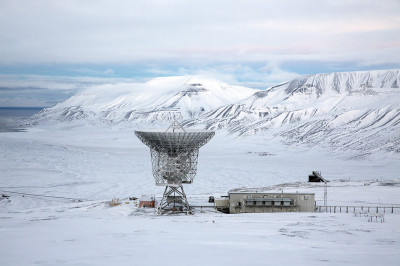 Ny-Alesund was originally built around a coal mine which shut after 21 people died in an accident in 1962. Old wooden buildings still stand, and a train that used to transport coal stands marooned in the snow. "I think we'll manage quite ok after coal," Olsen said, adding that fishing, for crab and cod, could also help.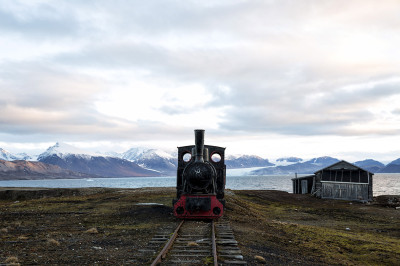 Norway, a member of Nato, wants to maintain settlements on the islands partly as a strategic foothold in the Arctic, all the more so since its neighbour Russia annexed Ukraine's Crimea region in 2014.