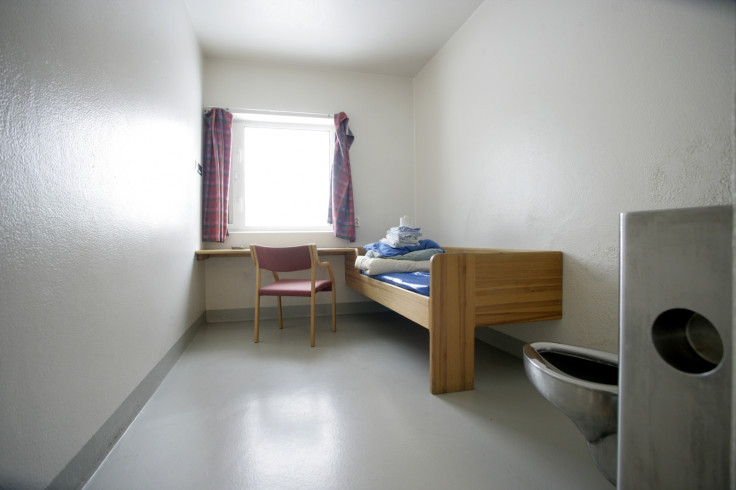 Norwegian prison authorities ruled that inmates can be denied access to pornography if it "threatens peace, order and security".
Prisoners in Norway have long been allowed unfettered access to pornography, as long as it did not feature children or animals, with authorities unable to seize porn from prisoners or deny them the right to view it, reports The Local.
However the Norwegian Directorate for Correctional Services said that inmates can now be denied the right to access porn if it poses a "specific and high" risk to peace and security. It also allows authorities to restrict the amount of porn prisoners can keep in their cells.
Norwegian prison officers said that they wanted porn banned from jails completely.
"As long as there is no specific legal basis for denial, we must accept access, even though we don't like it," Knut Are Svenkerud, the leader of the Norwegian union for correctional workers told local media.
Previously, prison officer union officials said that sex offenders should not be given access to pornographic material.
"Some inmates have had pornographic material that simulates rape of uniformed officers. We are there to do a job, but may end up in fantasies we would like to be left out of," said Svenkerud.
Norway, which has one of the lowest re-offending rates in the world at 20 per cent, operates prisons according to a 'normality principle', in which life behind bars resembles life outside as much as possible.