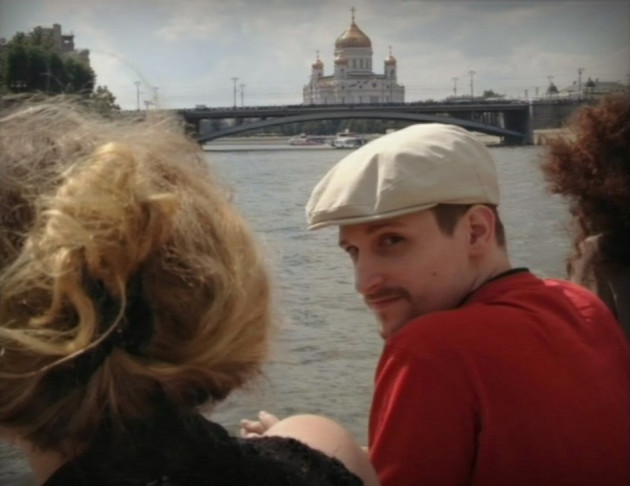 The NSA scandal has landed in South East Asia, as news emerges that the Australian Embassy in Jakarta was used as a hub for US intelligence scooping.
Australian Ambassador Greg Moriarty was summoned by the Indonesian foreign ministry's secretary General Budi Bowoleksono to discuss what Jakarta described as "a serious breach of diplomatic norms and ethics".
China also demanded an explanation after documents leaked by whistleblower Edward Snowden alleged that Australian compounds in numerous Asian capitals, including Beijing and Jakarta, were being used to gather secret electronic data and intercept phone calls.
"I'm not sure what's the right term in Australian terminology, I guess it's not cricket to do these kinds of things," Indonesian Foreign Minister Marty Natalegawa told reporters during a visit in Perth.
"Countries may have capacities, technical capacities, to intercept and to carry out the activity that's been reported, and information may have been gathered. But the cost - in terms of trust, in terms of the damage - that may be resulting, is something that we must all reflect on."
The diplomatic crisis was triggered by an NSA document published by German Der Spiegel magazine revealing the existence of an intelligence program codenamed STATEROOM. This involved the interception of radio, telecommunications and internet traffic using the premises of US, British, Australian, New Zealand and Canadian diplomatic missions.
The multination intelligence group was said to be called the "Five Eyes."
The Sydney Morning Herald newspaper listed Aussie embassies in Beijing, Jakarta, Bangkok Hanoi, Dili and high commissions in Kuala Lumpur and Port Moresby, Papua New Guinea as spying hotspots.
Hidden Antennas
"China is severely concerned about the reports, and demands a clarification and explanation," commented Chinese Foreign Ministry spokeswoman Hua Chunying.
Malaysian Home Minister Ahmad Zahid Hamidi said his government viewed the allegations as a serious and was to investigate the matter.
The leaked document described the surveillance facilities as small sized and hidden inside the diplomatic compounds.
"[They] are small in size and in number of personnel staffing them," the document read.
"They are covert, and their true mission is not known by the majority of the diplomatic staff at the facility where they are assigned.
"Antennas are sometimes hidden in false architectural features or roof maintenance sheds," the document read.
Australian Prime Minister Tony Abbott maintained the government had not broken any laws.
Meanwhile US Secretary of State John Kerry has admitted Washington's spying had sometimes exceeded the appropriate limits but defended the scooping aims.
"We have actually prevented airplanes from going down, buildings from being blown up, and people from being assassinated because we've been able to learn ahead of time of the plans," Kerry said.
"I assure you, innocent people are not being abused in this process, but there's an effort to try to gather information. And yes, in some cases, it has reached too far inappropriately."