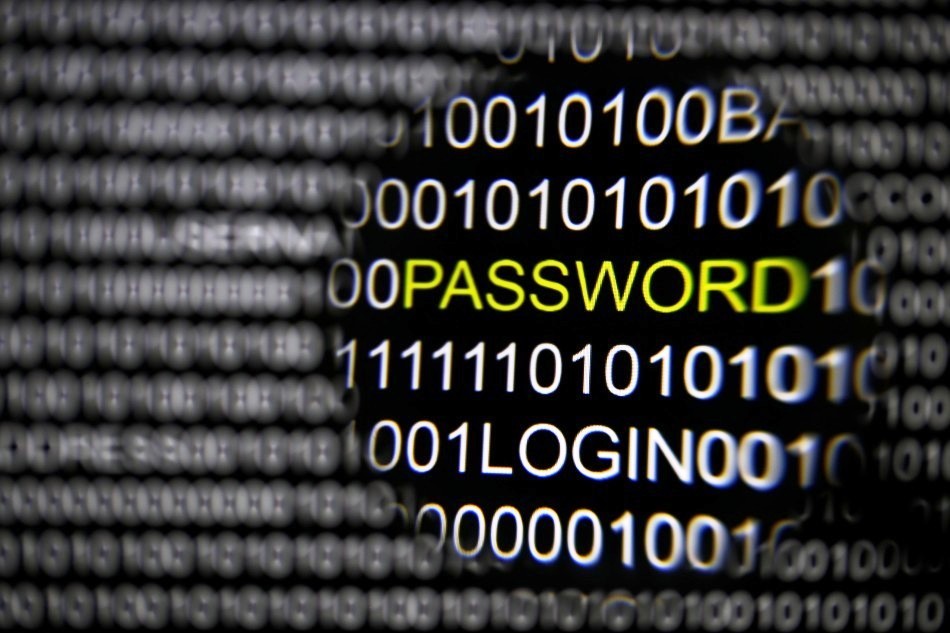 The website of the US National Security Agency (NSA) went down on Friday following what some claimed was an attack by hacker group Anonymous.
However, the US spy service, which has allegedly tapped the telephone calls of 35 world leaders, cited a technical error as the reason for the outage.
The website, NSA.gov, went down, sparking rumours on Twitter that the site may have suffered a distributed denial of service (DDoS) attack by hackers.
An NSA spokesperson refuted the claims.
"NSA.gov was not accessible for several hours tonight because of an internal error that occurred during a scheduled update. The issue will be resolved this evening," said the spokesperson, according to AFP.
"Claims that the outage was caused by a distributed denial of service attack are not true," the spokesperson added.
Hacker group Anonymous joked about the incident in a Tweet, without clarifying if it had anything to do with the outage.
"Aw don't panic about nsa.gov being down. They have a backup copy of the internet," it said.
Germany and Brazil Targeted
Germany and Brazil, which have reportedly been the target of systematic spying from the NSA, are to bring a resolution at the UN General Assembly demanding an end to the US's massive international surveillance programmes.
Both countries are expected to submit a draft resolution to a UN General Assembly committee that handles human rights on 1 November, to be put to the vote at the end of the month.