The NSA collects information about the porn-watching habits of Muslim 'radicalisers' in order to undermine their credibility.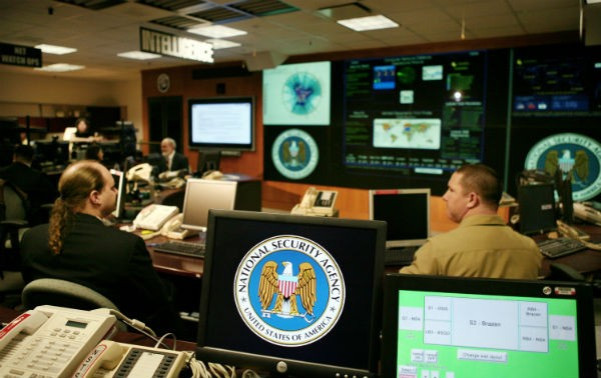 As part of its on-going surveillance efforts, it has been revealed that the National Security Agency (NSA) has been gathering information on people it calls 'radicalisers' have been visiting pornographic websites.
The cache of information can then be used to discredit the targets, who are individuals the NSA believes were radicalising others through incendiary speech.
The details of the programme came to light thanks to a top-secret document leaked by former NSA employee Edward Snowden and reporting by Glenn Greenwald in the Huffington Post.
US citizen
The document lists six targets, all Muslims, as examples of the type of person this tactic could be used against, detailing how agents can identify "personal vulnerabilities" using electronic surveillance, before exploiting this intelligence to undermine their credibility and reputation.
While the document calls the targets 'radicalisers' it doesn't identify them as terrorists. All six of the targets are living outside the US, though one of the six is a US citizen.
Commenting on the revelations, prominent blogger and professor of history at the Univeristy of Michigan, Juan Cole said:
"The problem with the NSA scooping up the web history of millions of people indiscriminately is that it becomes judge, jury and executioner. It decides what is radical, and punishes persons who have been charged with no crime. "
Hypocrisy
The document, dated 3 October, 2012, repeatedly uses the term "hypocrisy" as a tool agents could wield against these targets.
"A previous [signals intelligence] assessment report on radicalisation indicated that radicalisers appear to be particularly vulnerable in the area of authority when their private and public behaviours are not consistent," the document argues.
The document goes on to specify exactly the type of actions which would be seen in certain circles as embarrassing, including "viewing sexually explicit material online" and "using sexually explicit persuasive language when communicating with inexperienced young girls."
The creation of the document is credited to the director of the NSA, which at the time was - and still is - Keith Alexander. The document was shared with the Department of Justice and the Drug Enforcement Agency too.