NSA-Proof Server Protonet Smashes Crowdfunding Record by Raising $1m in 89 Minutes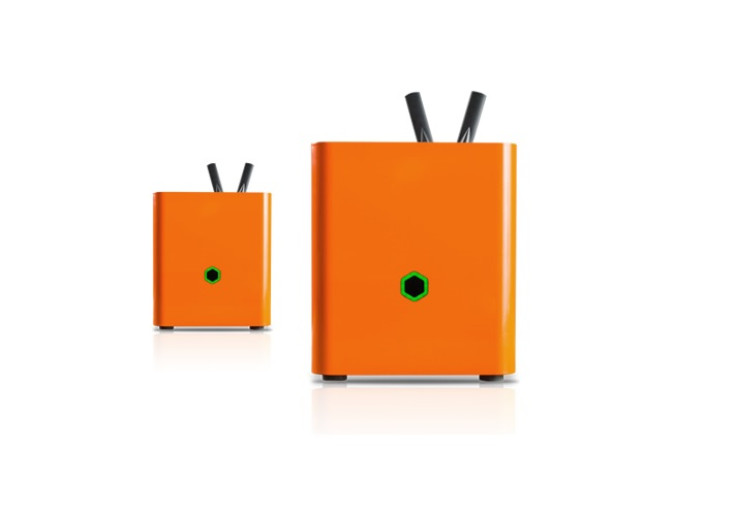 A private server startup has raised over $1 million in less than an hour and a half, breaking the crowdfunding record.
German-based Protonet's funding target of €100,000 was surpassed within minutes of going live and it took just 89 minutes to receive $1m on German crowdfunding site Seedmatch. It currently stands close to €1.2m through donations from over 750 investors.
"World record: €750,000 in 1.5 hours!" Seedmatch tweeted today. "That's $1 million - exceeding the fastest ever Kickstarter project!"
The fastest crowdfunding campaign to reach $1m before Protonet was the Kickstarter for the Veronica Mars movie, which reached the target in just over four hours.
Wary of NSA
Revelations about mass surveillance that broke last year through former National Security Agency (NSA) contract worker Edward Sowden have resulted in increased privacy concerns, particularly in Germany.
Through the NSA leaks it was revealed that German Chancellor Angela Merkel had her mobile phone tapped by the US intelligence agency.
Merkel has since called for a "European internet" that bypasses American servers and prevents the NSA from snooping on individuals and businesses.
"Protonet offers a simple solution for small and medium businesses," Protonet's website explains. "Protonet's mini server combines basic capabilities with the advantages of local hardware: Scalability, high storage capacity and control.
"We offer location-independent data access, a thought-through social collaboration platform and all this with no necessary maintenance and installation."
Protonet currently comes in three incarnations - Carla, Carlita and Maya - with prices ranging from €1,200 to €4,700.
© Copyright IBTimes 2023. All rights reserved.