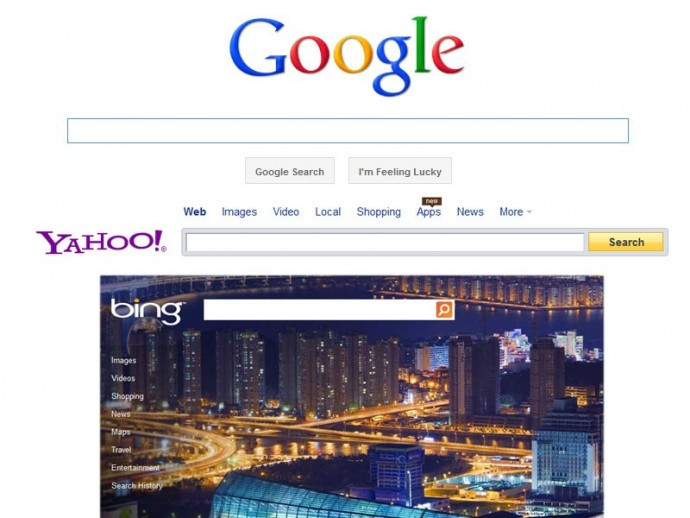 Chinese security analysts have warned that US technology companies such as Google and Apple pose major cyber security threats to Chinese users, as they serve the US National Security Agency in its mass surveillance programmes.
The state-owned People's Daily citing cyber security experts reported that companies including Yahoo, Cisco, Microsoft and Facebook were required by the NSA to transfer their users' information.
Wan Tao, founder of Intelligence Defense Friends Laboratory, an independent institution focusing on cybersecurity in China, said the services rendered by these companies across the globe have become a major way for the US to steal information in bulk.
Ning Jiajun, a senior researcher at the Advisory Committee for State Informatization, noted that "the US asked companies to install wiretapping software on their technological products."
In May, China's Internet Media Research Centre issued a report saying the NSA makes use of large technology companies for its surveillance programmes, including Prism, which was uncovered by former NSA contractor Edward Snowden.
The report alleges that the NSA asked the tech giants to collect information on users and hand over the data to the agency on a regular basis. It added that NSA made use of iOS and Android, two widely-used mobile operating systems, as the "gold mine" of data.
The spat between the US and China over cyber spying has recently been intensifying after the US indicted five Chinese military officers for allegedly hacking the servers of US companies and stealing vital trade information.
China has denied the allegations. It accused the US government of being "deceitful" and employing double standards.
In counter measures, China ordered state-owned companies to cut ties with US consultants and warned it will scrutinise US technology companies operating in the country.
China had earlier asked domestic banks to drop servers made by US technology giant International Business Machines Corp.