China Tells Local Banks to Avoid IBM Servers as US Spying Row Escalates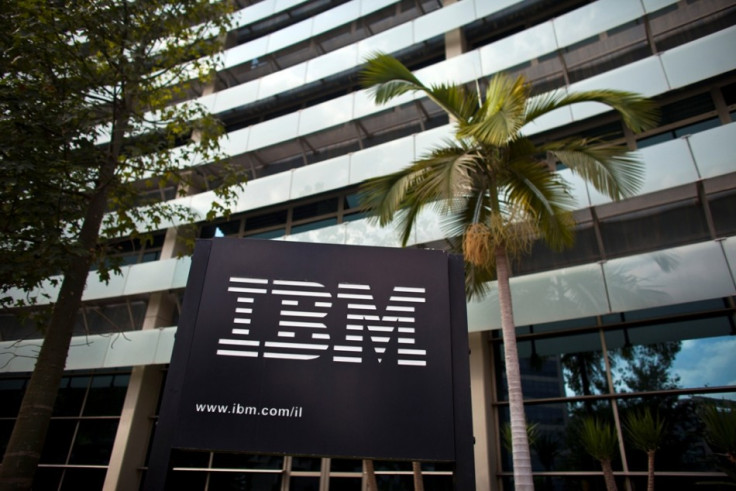 The spat between the US and China over cyber spying is intensifying as the latter asks domestic banks to drop servers made by US technology giant International Business Machines Corp.
Bloomberg, citing people familiar with the matter, reported that China is pushing local banks to shun IBM servers and replace them with a local brand.
The sources told the news agency that banking authorities in China are reviewing if the country's financial security is impacted due to the banks' reliance on IBM servers. The review's results will be submitted to a working group on internet security chaired by President Xi Jinping.
China's retaliatory move comes after the US indicted five Chinese military officers for allegedly hacking servers of US companies and stealing vital trade information.
China has denied the allegations. It accused the US government of being "deceitful" and employing double standards.
In counter measures, China ordered state-owned companies to cut ties with US consultants and warned it will scrutinise US technology companies operating in the country.
IBM is one of the hardest-hit companies in the row between the world's two largest economies.
Earlier, the company recorded a decline in first-quarter revenues as its sales in emerging markets including China suffered due to the National Security Agency (NSA) scandal. China sales in the first quarter declined 20%.
In 2013, its total revenue fell 5% to $99.8bn (£60.7bn, €73.7bn), with sales in the Asia-Pacific region specifically dropping 12% to $22.9bn.
Edward Snowden, a former technical contractor for the NSA, had leaked details of several top-secret US and British government mass surveillance programmes to the press.
Snowden's documents revealed that the NSA had made use of data from tech giants including Google, Facebook, Apple, AOL and IBM.
Chinese authorities were reportedly planning a high-profile probe into US tech firms IBM, Oracle and EMC following revelations that the NSA hacked critical network systems at certain universities in China and Hong Kong.
China accounts for about 5% of IBM's business, about 40% of which is hardware sales. IBM's revenue from Systems and Technology segment, representing hardware sales, declined 19% to $14.4bn in 2013. The company relies on China's government-owned corporations for a large chunk of its revenues.
© Copyright IBTimes 2023. All rights reserved.