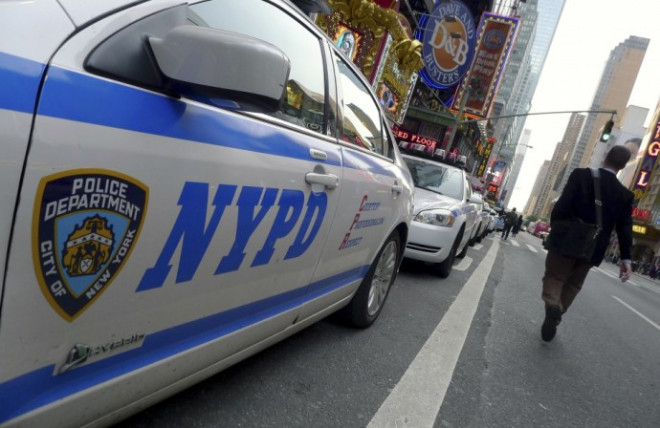 A New York Police Department officer has been detained in India for carrying three bullets in his checked-in baggage.
The move is seen as retaliation by New Delhi for the US arrest of the Indian diplomat Devyani Khobragade, which snowballed into a major diplomatic spat between the two countries.
Manny Encarnacion, 49, was said to have "inadvertently" placed extra ammo in his jacket pocket and forgot to remove it while packing his baggage when travelling to India.
The NYPD police officer was detained by Indian officials on 10 March when Encarnacion landed in the country to meet his Iranian wife.
He has been charged under India's Arms Act 1959 and if convicted, Encarnacion could face up to seven years in prison.
"You're the guys who like to strip-search our diplomats," an Indian official reportedly told Encarnacion when he was taken into custody, the New York Post reports, citing an unidentified source.
Encarnacion is said to be out on bail, but cannot leave India until the charges have been heard in the courts.
State Department spokesperson Marie Harf said Washington is aware of the arrest but refused to answer specifics owing to "privacy considerations".
New York Republican Peter King said in a letter the arrest "is an excessive act by the Indian government".
The diplomatic row between India and the US erupted after Khobragade, 39, the then deputy consul-general in New York, was arrested and handcuffed in public. She was further subjected to strip and cavity searches, angering India, prompting top officials to describe the incident as "barbaric".
She was apprehended on charges of committing fraud in the US visa application for her housekeeper.