Obama and Cameron among world leaders to pay tribute to Saudi King Abdullah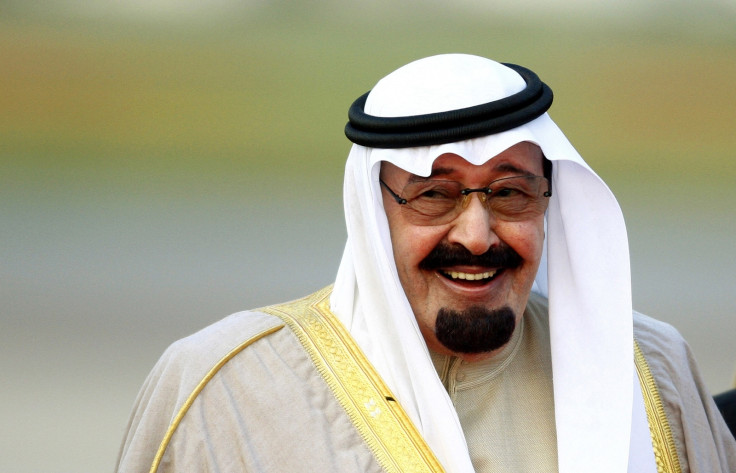 US President Barack Obama and leaders of several nations have paid tribute to Saudi Arabia's King Abdullah bin Abdulaziz, who passed away aged 90.
The American leader hailed the Saudi monarch as a man who had "the courage of his convictions".
"As our countries worked together to confront many challenges, I always valued King Abdullah's perspective and appreciated our genuine and warm friendship. The closeness and strength of the partnership between our two countries is part of King Abdullah's legacy."
An American delegation led by Vice President Joe Biden will travel to Saudi Arabia to offer condolences to the late king's family.
In a statement, US Secretary of State John Kerry said: "This is a sad day. The United States has lost a friend, and the Kingdom of Saudi Arabia, the Middle East, and the world has lost a revered leader. King Abdullah was a man of wisdom and vision. I loved my visits with him as a Senator and as Secretary. Even as he battled age and illness, he held on to his sense of determination. His stories of his father and of his family were remarkable."
UN Secretary-General Ban Ki-moon, French Prime Minister Francois Hollande, Indian premier Narendra Modi and Canadian Prime Minister Stephen Harper have also paid their respects.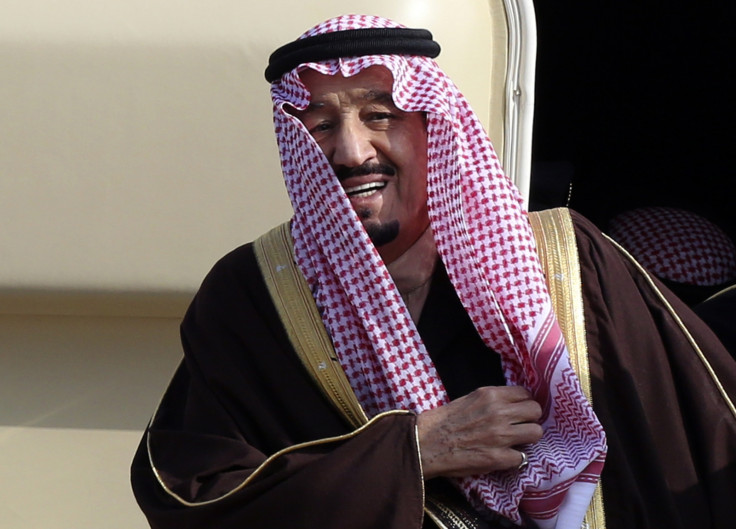 Saudi Arabia's new king Salman bin Abdul Aziz al-Saud, half-brother of late Abdullah bin Abdulaziz
Yuya Shino/Reuters
Prime Minister David Cameron, who visited Saudi Arabia in 2012, said he was "deeply saddened" to know about Abdullah's death.
"My thoughts and prayers are with the Saudi Royal Family and the people of the Kingdom at this sad time. I sincerely hope that the long and deep ties between our two Kingdoms will continue and that we can continue to work together to strengthen peace and prosperity in the world."
Abdullah ascended the throne in 2005 and was ailing. Following his death, crown prince Salman has been declared the Saudi King.
© Copyright IBTimes 2023. All rights reserved.