Oil prices rise 2% as analysts expect Saudi Arabia to maintain policy after King Abdullah's death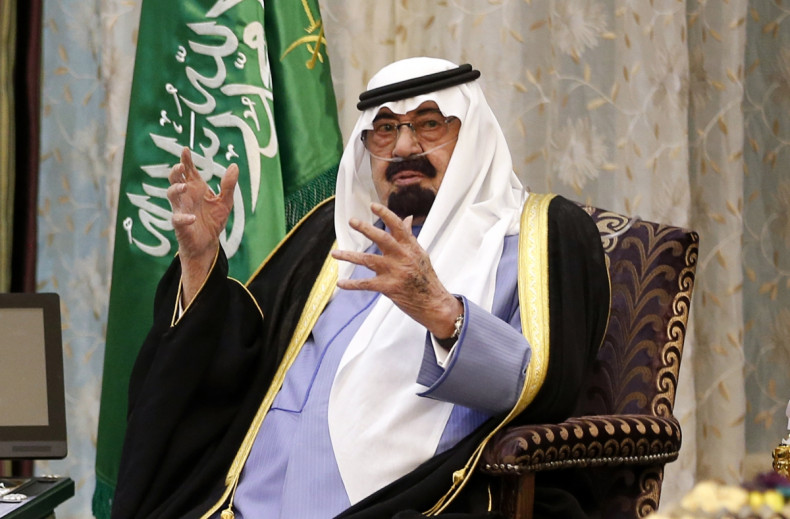 Oil prices rose nearly 2% following the death of Saudi Arabia's king as transition in the world's largest exporter of petroleum went off smoothly prompting analysts to expect no significant change in the country's oil policy.
Brent crude is trading at $49.45 per barrel, up 1.92%, as at 5:30 am GMT, while WTI crude price rose 1.75% to $47.12.
Saudi's Royal Court earlier said King Abdullah bin Abdulaziz al-Saud died in hospital after suffering from a lung infection for several weeks. The announcement further said King Abdullah's brother, former Crown Prince Salman bin Abdulaziz, has been declared the King.
King Abdullah was heading Saudi Arabia since 2005 and celebrated his 90th birthday in August.
Saudi Arabia has 16% of the world's known oil reserves, according to the US Energy Information Administration (EIA). The country is widely seen as the leader of oil cartel Opec and has a large influence on energy prices and political stability in the Middle East.
Despite the recent plunge in oil prices, Saudi Arabia declined to reduce its oil output over fears of loss of market share.
Some industry experts noted that Saudi Arabia is accepting lower prices for oil in order to counter the rise of the US as a major oil power on the back of the shale oil boom there.
"I don't anticipate the Kingdom to make any dramatic changes in its oil policy in the short term," Fahad Nazer, a former political analyst at the Embassy of Saudi Arabia in Washington DC, was quoted as saying by CNN Money.
Saudi billionaire businessman Prince Alwaleed bin Talal earlier said that oil prices will never go back to the $100-per-barrel level. The chairman of Kingdom Holdings added that he agrees with the Saudi Arabian strategy to not cut oil production, despite the plunge in oil prices.