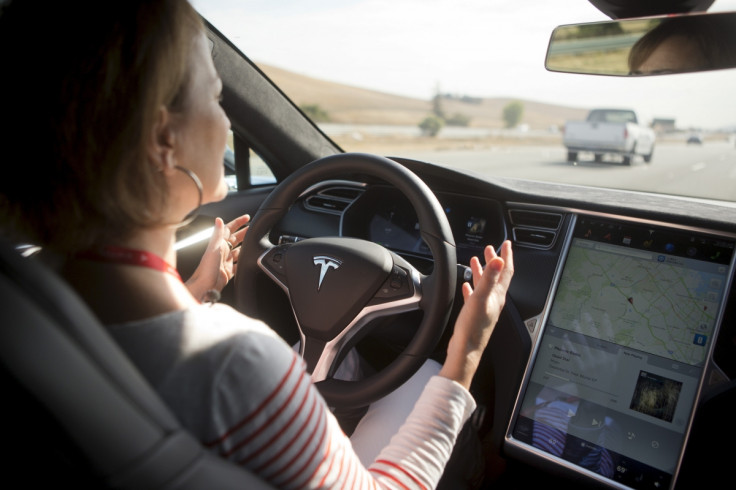 Tesla CEO Elon Musk has announced a massive upgrade for Tesla's autonomous driving feature, Autopilot. Musk says the upgrade came a little later than expected and could have saved the life of Joshua Brown, a Tesla driver who died in May when his car hit a lorry which he and the car were unable to see.
"This is quite a massive enhancement," said Musk "I wish we could have done it earlier."
The latest update uses radar technology to spot every obstruction in the way when Autopilot is switched on. Additionally, if a driver fails to hold the steering wheel after several warning, Autopilot will not re-engage until after the driver has parked and set off again.
Although the radar was added to all Tesla vehicles built from October 2014 onwards, it was only meant to be a supplementary sensor. After analysing more real life situations, Tesla engineers recommended it be used as a primary control sensor without requiring the camera to confirm visual image recognition.
Musk says 'fleet learning', where Teslas report what they have encountered and how their driver responded to the company's servers, will help improve every Tesla on the road.
To get an idea of some of the features of the update, Musk has penned a note on his blog to give drivers a better idea of what's in store and highlights some features such as the ones below:
These are just some of the 200-plus additions to the software that have been introduced as the US road safety regulator continues to investigate the fatal crash in May. Musk says he hopes that the update will give satisfactory answers to those critical of Tesla's introduction of the self-driving technology.