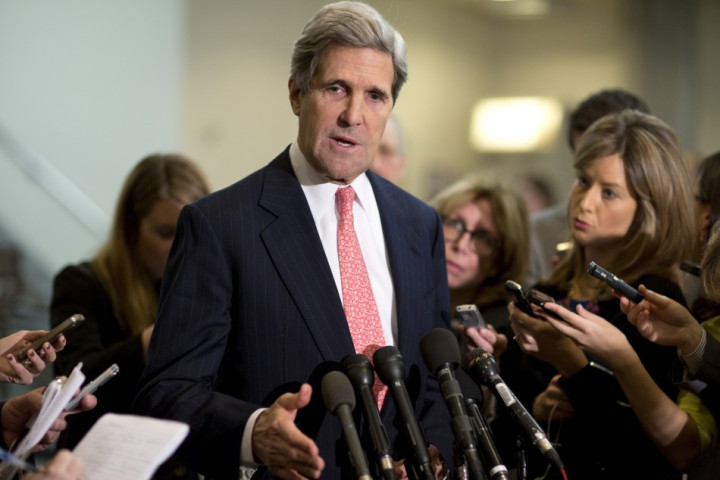 President Barack Obama has nominated John Kerry as Secretary of State to succeed Hillary Clinton, according to the New York Times.
Kerry, 69, a Massachusetts Democrat and presidential candidate in 2004, has been named after Susan Rice, the ambassador to the UN, asked Obama to withdraw her candidacy amid criticism of her handling of the deadly attack on the US mission in Benghazi, Libya, in which the US ambassador was killed.
Rice was accused by Republicans of initially describing the 11 September assault on the US consulate in Libya, in which ambassador Christopher Stevens lost his life along with three others, as a response to a crude anti-Islamic film, the Innocence of Muslims.
But as more details emerged suggesting it was a premeditated terrorist attack, GOP critics accused Rice of misleading the public in the middle of the presidential campaign.
She dropped out of the running to be next secretary of state, citing a "very politicised" confirmation process.
Kerry is a veteran of the Vietnam War and chairman of the Senate foreign relations committee.
He carried out several diplomatic missions for the Obama administration. He helped to convince president Hamid Karzai of Afghanistan to agree to a run-off election in 2009. President Obama does not intend to name a new secretary of defence or director of the Central Intelligence Agency on Friday, an official said.