Secret Service Prostitution Scandal in Colombia: Obama's Safety 'Threatened' by Officers 'Reckless Behaviour'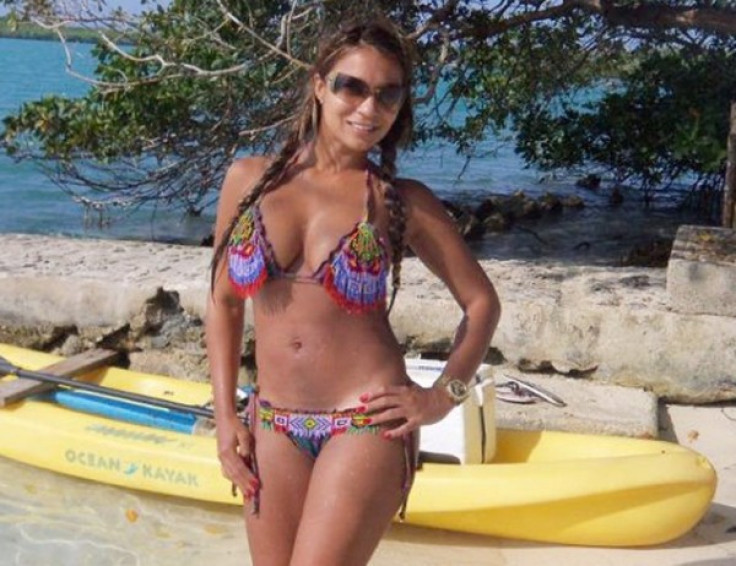 Secret Service Director Mark Sullivan has dismissed accusations that his officers' involvement in a prostitution scandal at a Colombian hotel last month could have put President Obama's safety at risk.
According to Sullivan, no breach of intelligence information occurred when several small groups of Secret Service employees visited clubs, bars and brothels prior to a presidential visit.
Senator Susan Collins, from Maine, raised the national security issue at the first congressional hearing, saying that the agents involved engaged in reckless, "morally repugnant" behaviour. She challenged that it was an isolated incident, claiming the presence of two long-serving supervisors with 21 and 22 years of career "surely sends a message to the rank and file that this kind of activity is tolerated on the road".
"This was not a one-time event," said Collins, the senior Republican on the Senate Homeland Security and Governmental Affairs Committee. "The circumstances unfortunately suggest an issue of culture."
As new details emerged, concerns grew amid the commission whether the night of heavy drinking and paid sex may have exposed the Secret Service employees to blackmail, threatening the safety of president Obama himself.
"I want to hear what the Secret Service is doing to encourage people to report egregious behaviour when they see it," Senator Joe Lieberman, the committee's chairman, said.
But Sullivan defended the agents. "At the time the misconduct occurred, none of the individuals involved ... had received any specific protective information, sensitive security documents, firearms, radios or other security related equipment in their hotel rooms," Sullivan said in testimony.
In another remark, Sullivan called his employees "among the most dedicated, hardest working, self-sacrificing employees within the federal government."
The scandal came into surface after a row over payment between an agent and a prostitute at a Cartagena hotel on April 12. The Secret Service was lodged in the coastal resort before Obama's arrival for a Latin America summit. A dozen officers and supervisors and 12 other US military personnel were implicated. Some have lost their jobs.
Senators will investigate whether the Secret Service allowed a culture in which such behaviour was tolerated or even encouraged.
Homeland Security Secretary Janet Napolitano has testified previously that she would be surprised if there were other examples, but senators have been skeptical.
The White House expressed confidence in Sullivan. Obama "has great faith in the Secret Service, believes the director has done an excellent job," White House spokesman Jay Carney said. "The director moved very quickly to have this matter investigated and took action very quickly as a result of that investigation."
© Copyright IBTimes 2023. All rights reserved.