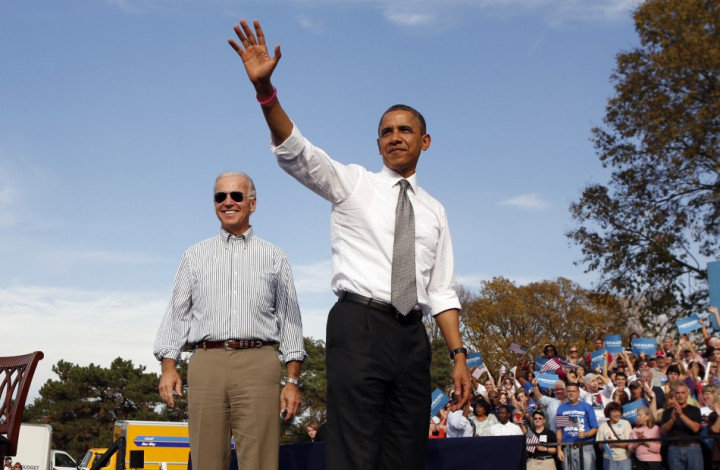 US President Barack Obama holds a strong advantage in the crucial bellwether state of Ohio, recent polls say.
A survey released on Wednesday by Time Magazine shows Obama leading by five points on Republican candidate Mitt Romney - 49 to 45 per cent.
According to The New York Times FiveThirtyEight election blog, Ohio is the most likely state to decide the elections, with victory in the north-eastern state leading to overall success in 47 percent of the various election scenarios put forward by the site.
The blog also claims Obama has a 74 per cent chance of carrying the state.
Early Vote favours Obama
Time's poll counted both Ohioans who have already cast their ballot, thanks to the early vote practice, and those who said they will wait until election day on November 6.
The early voting period, which began on 2 October in Ohio, gave the President the five-point leading margin, since 60 percent of pre-election day voters have chosen Obama and just 30 percent Romney.
The run is tighter among likely election day voters, as the survey shows each presidential candidate having 45 per cent of the preferences.
Early voting gave the President a significant advantage in the 2008 run for the White House against Senator John McCain.
This year Obama launched a strong campaign to secure early ballots, announcing he will be the first sitting president to cast an early vote instead of doing so in person on election day. He said he is going to vote today.
Also the First Lady Michelle Obama announced to her Twitter followers she has already cast her ballot earlier this month.