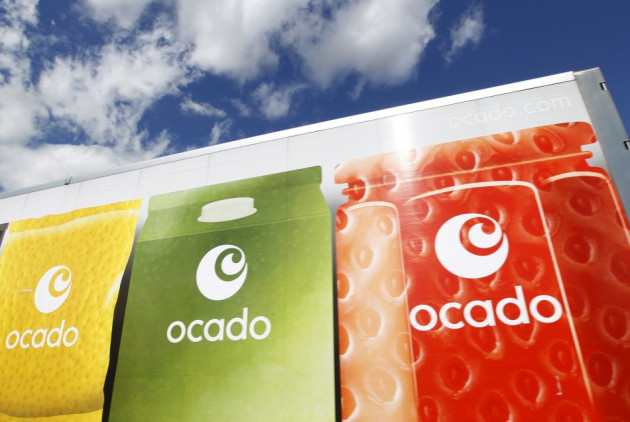 Ocado Group shares took a knock in early trading by as much as 9 percent on the day, after the online grocer's chief executive said the Queen's Diamond Jubilee celebrations were disruptive and there is uncertainty over the impact the impending London 2012 Olympic Games will have.
Gross sales in the first half of the year were up by 12 percent to £332.3m, Ocado reported in its first half results, while earnings before tax met analysts' forecasts, coming in at 4.5 percent growth to £14.9m.
"We are pleased that sales growth was in line with market expectations. However, the grocery market and the general economic picture remain challenging and uncertain," Tim Steiner, Ocado chief executive, said in a statement.
"The third quarter is particularly hard to forecast as we have already seen some disruption from the Jubilee events, and there is uncertainty as to the effect of the forthcoming Olympic Games, but we expect sales growth to increase in H2 2012 overall."
As the number of online shoppers increases, Ocado, which has some of its products supplied by high-end grocer Waitrose, believes it will snatch customers away from the major players, such as Sainsbury's.
"Ocado now offers a grocery range which compares favourably against all of the large physical supermarket groups, and we have continued to deliver new ideas and innovations to improve our offer to customers," Steiner said.
"While we remain cautious about the general economic backdrop, we are well placed to attract a significant number of these new online shoppers as we continue to enhance our offer to customers."
Though customers' average order size has shrunk by 0.9 percent when compared with the first half of 2011, to £113.10, the average orders per week have grown by 13 percent to 122,000.
Latest data from the Office for National Statistics (ONS) shows that in May 2012 £92.4m was spent shopping online for food in the UK, representing 3.3 percent of overall food store sales.
Ocado shares were down 8.56 percent on the day to 98.85 at 8:49am BST.