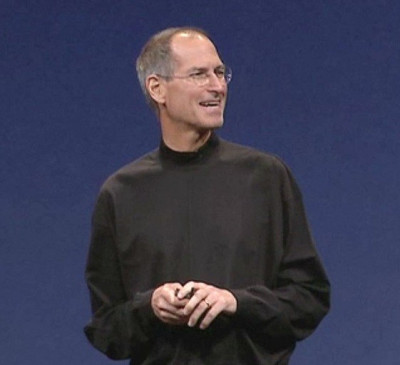 'Occupy' 'Arab Spring' and Steve Jobs have been announced as some of the most used words in the English language media in 2011, according to the latest survey by Global Language Monitor.
Repeated references to the 'occupy' protests outside Wall Street, St Paul's and other major cities help push the word to first place, as well as the occupation of Iraq, according to researchers.
The deaths of co-founder and former chairman and CEO of Apple Steve Jobs and Osama Bin Laden were the top names that were written most in print and online in the past year. Kate Middleton came in sixth place, beating former Libyan dictator Muammar Gaddafi who came in seventh.
The rise of protests and uprisings in the Middle East and North Africa helped make 'Arab spring' become the most used phrase of 2011, with 'Royal Wedding' coming in second place. 'Bunga Bunga' and 'Tahrir Square' also made the list of most used phrases.