Turns out that Academy Award-winning actress, Octavia Spencer, might be a real-life superhero after all.
The Help actress has disclosed her plans to buy out a Mississippi cinema and offer screenings of Black Panther to those who cannot afford it.
In an Instagram post she said: "I will be in MS when this movie opens. I think I will buy out a theatre in an underserved community there to ensure that all our brown children can see themselves as a superhero. I will let you know where and when Mississippi. Stay tuned. #KingsAndQueensWillRise #blackpanthermovie".
Notably, this isn't out of character for Spencer as she previously bought out screenings of Hidden Figures in low-income neighbourhoods in Los Angeles so that they could see the inspiring film, Entertainment Weekly reported last year. As a result, many of her co-stars then followed suit.
Marvel superhero film, Black Panther, has already caused a ripple despite only premiering this week - its advance ticket sales has exceeded all previous superhero films and beat Captain America: Civil War.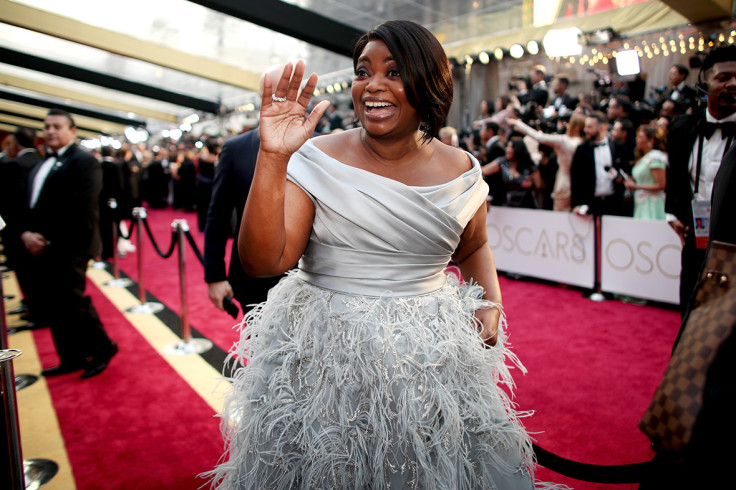 Starring Michael B. Jordan (Killmonger), Lupita Nyong'o (Nakia), Daniel Kaluuya (W'Kabi) and Martin Freeman (Everett K Ross) among others, the plot begins with T'Challa, the King of Wakanda, after the death of his father, as he returns home to the isolated, technologically advanced African nation to reclaim his position as King.
Unlike any other superhero film to date, Black Panther has been called "revolutionary" by outlets for depicting the first black superhero movie.
Celebrities have also been eager to share their excitement about the film's release.