October film preview: Spectre, Macbeth and Crimson Peak
IBTimes UK film critics Alfred Joyner and Ben Skipper sit back and look at the blockbusters hitting the silver screen in October.
Spectre
The hugely anticipated 24th entry in the James Bond franchise, Spectre will see Daniel Craig reprise the role of 007 for the fourth time. Confronting the villainous Spectre organisation for the first time in over 40 years, Craig's bond will be joined by Christoph Waltz, Monica Bellucci and Léa Seydoux.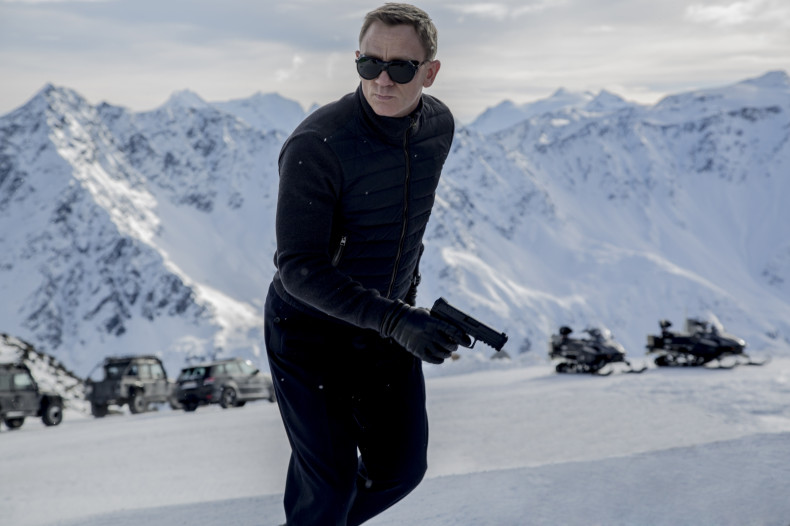 Sicario
A crime drama about the US-Mexico drug trade, Sicario was one of the films to make a real splash at this year's Cannes Film Festival. Directed by Canadian Denis Villeneuve, the movie sees Emily Blunt play an FBI agent thrown head-first into the ongoing battle between the authorities and the drug cartels on the US-Mexico border.
Bridge of Spies
Three years on from the Oscar-nominated Lincoln, Steven Spielberg brings us another biographical drama in Bridge of Spies. Set during the height of the Cold War, Tom Hanks plays a lawyer tasked with securing the release of a US pilot whose U-2 spy plane was shot down over the Soviet Union.
Macbeth
A new adaptation of the classic Shakespeare play, this Macbeth stars Michael Fassbender as the doomed power-mad king and Marion Cotillard as his scheming wife. Directed by Australian Justin Kurzel, expect an epic, visceral film charged with the passion, madness and violence of the Bard's play.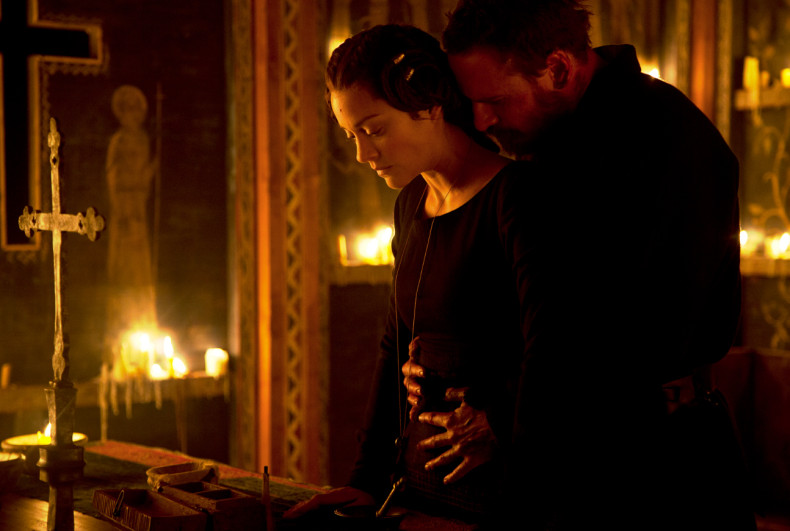 Pan
A prequel to JM Barrie's classic children's tale, Pan takes a look at how Peter first arrived in Neverland and encountered his one day nemesis Captain Hook. Directed by Atonement-helmer Joe Wright, the movie sees Levi Miller as Peter Pan, Rooney Mara as Tiger Lily, and Hugh Jackman as evil pirate Blackbeard.
Crimson Peak
Following on from his blockbuster smash Pacific Rim, Mexican director Guillermo del Toro returns to his roots in this supernatural ghost story. Mia Wasikowska plays a young 19th century author who marries an aristocrat, played by Tom Hiddleston, only to find her new husband and the house they dwell in is not what it seems. Inspired by Jane Eyre, expect this gothic romance to be full of classic spine-tingling moments of horror.