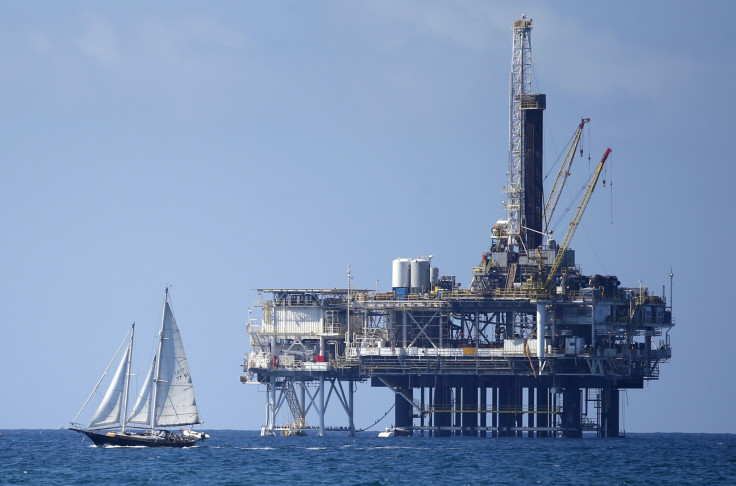 Market concerns about a potential British exit from the European Union sent crude oil futures lower for a fifth straight session on Wednesday (15 June), overshadowing a weekly decline in US crude inventories and the International Energy Agency's declaration that the oil market was balancing.
At 4.59pm BST, the Brent front-month futures contract was down 0.86% or ¢43 at $49.40 per barrel, while the West Texas Intermediate was down 0.29% or ¢14 at $48.35.
Earlier in the trading session, the IEA opined that supply disruptions in Nigeria, Libya, Venezuela and Canada had helped balance the oil market, adding that the equilibrium will tip into surplus again over the first quarter of 2017.
Additionally, a fourth straight weekly decline in US crude inventories was reported by the American Petroleum Institute overnight. In a scheduled data release, it said crude inventories rose by 1.2m barrels in the week to June 10 to 536.7m, compared with analyst expectations for a decrease of 2.1-2.3m barrels.
Concurrently, the Energy Information Administration also reported that US commercial crude inventories fell by 933,000 barrels to a total of 531.5m barrels in the week through June 10. Yet API, EIA data, and the IEA's take on the state of the market failed to prevent an oil price slide as a succession of opinion polls indicated that the British public was leaning in favour of voting to exit the European Union.
Responding to recent market fluctuation, Goldman Sachs told clients that it expects the oil price recovery to stall near recent price levels. The investment bank also forecast that oil prices would need to be within a price range of $45-$50 per barrel for the wider market to fall into deficit for the latter half of 2016.