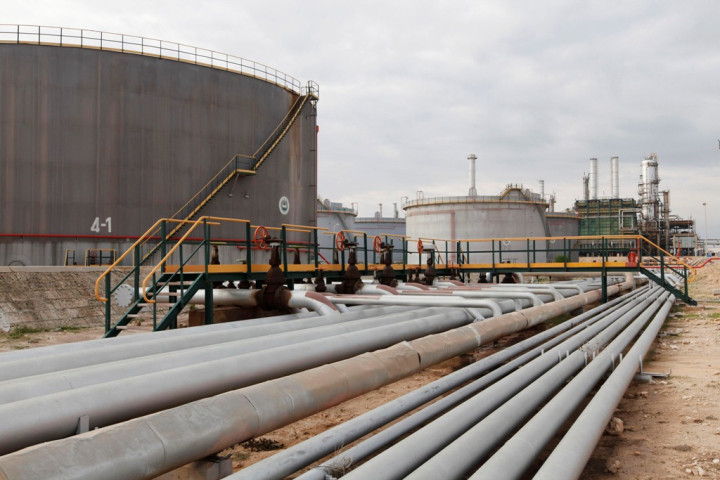 Crude oil futures rose on 29 August, and finished higher for the week, as upbeat US economic data and the Russia-Ukraine conflict buoyed prices.
However, concerns surrounding abundant supplies and weak global demand pulled down prices for the month as a whole, the second successive monthly loss.
Brent October contract finished 73 cents, or 0.7%, higher at $103.19 a barrel on Friday.
The European benchmark finished 0.9% higher for the week as a whole, but shed 2.7% in August.
US October contract finished $1.41, or 1.5%, higher at $95.96 a barrel on Friday.
Light, sweet crude finished 2.5% higher for the week, but shed 2.3% in August.
Harry Tchilinguirian, head of commodity markets at BNP Paribas, told MarketWatch that the oil market faced a rangebound future "where any bounces in volatility are opportunities to sell into".
Earlier, Commerzbank Corporates and Markets said in a note to clients: "Brent reacted hardly at all to the latest escalation of the Ukraine-Russia conflict and is continuing to trade below $103 per barrel. After all, it is extremely unlikely that Russia would suspend oil shipments in the event that further sanctions were to be imposed. Instead, the already subdued oil demand could dwindle yet further."
"According to consultant firm Oil Movements, [Opec] shipments in the four weeks to 13 September will decline by 340,000 barrels per day as compared to the previous four-week period.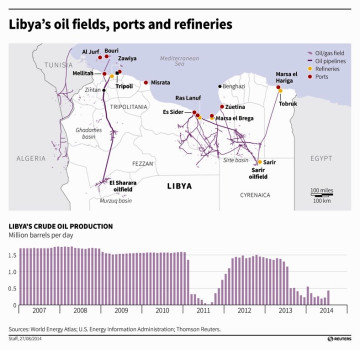 "Oil Movements attributes this to lower demand due, among other things, to upcoming maintenance work in European and American refineries, an economic slowdown in Asia and lower US imports due to growing US production. There is currently nothing on the supply side to argue in favour of a price recovery, either. According to a Reuters survey, [Opec] oil production in August climbed by 90,000 to 30.15 million barrels per day, primarily on the back of increased oil production in Libya and Angola.
"This was partially offset by lower production in Iraq, though this was not due to the ongoing fighting in the north of the country but to weather-related delays in the south. ARA gasoil stocks continued their upswing this week and, according to PJK International, grew by a further 11,000 to 2.752 million tons. This puts them at their highest level in nearly 2½ years, which suggests that Western Europe is amply supplied with middle distillates," Commerzbank added.