Oil prices up 2% after lower production estimates from US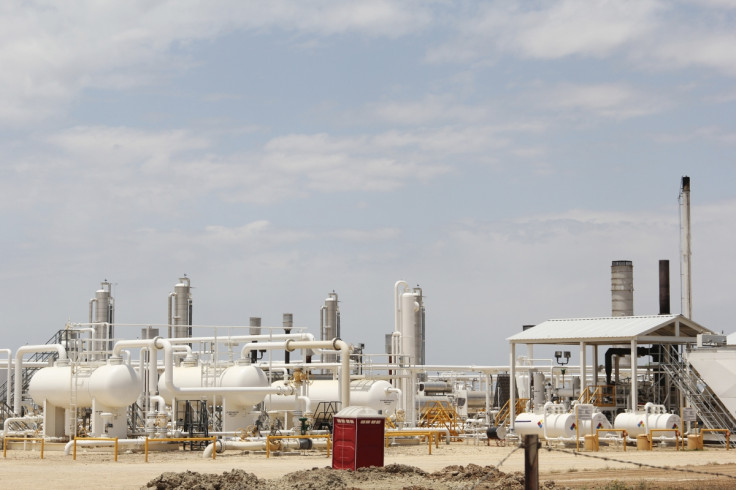 Oil prices increased by more than 2%, as the shale oil boom in the US is expected to come to a halt amid oil price cartel Opec's unchanged production target.
West Texas Intermediate (WTI) crude for July delivery is trading up 2.13% at $59.38 as at 6.58 am ET, while Brent crude rose 2.62% at $64.33.
The US Energy Information Administration (EIA) estimates that oil output from the country will shrink 1.3% to 5.58 million barrels per day in June. It is expected to decline further to 5.49 million in July, the lowest level since January.
The shale boom helped the US become the world's largest oil producer in 2014, overtaking Saudi Arabia and Russia. During 2014, US oil production increased by 1.2 million barrels per day to 8.7 million barrels per day, representing the largest volume increase since record keeping began in 1900, according to the EIA.
Most of the increase during 2014 came from North Dakota, Texas and New Mexico where hydraulic fracturing and horizontal drilling were used to produce oil from shale formations.
Hydraulic fracturing or fracking of shale rock has changed the world energy map. The US was the first country to take advantage of the technology and start commercial production of shale oil and gas.
Nevertheless, the higher production in the US has led to a glut in the global oil market. Meanwhile, Opec members continued to produce at the same pace, forcing the producers of high-cost shale oil to slow down output.
US oil rig count has been falling for 26 straight weeks due to lower oil prices.
© Copyright IBTimes 2023. All rights reserved.