Oil prices: IEA warns of further plunge as OPEC hikes production and demand growth slows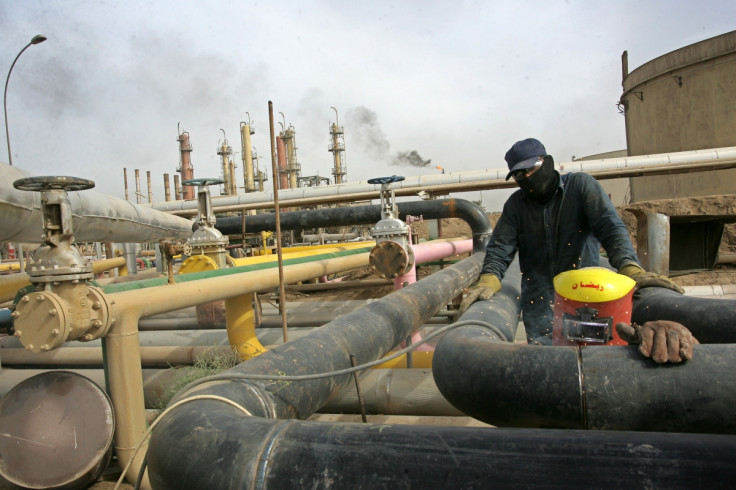 Oil prices are expected to plunge even further as crude demand slows down and Organization of the Petroleum Exporting Countries (OPEC) output surges, warns the International Energy Agency (IEA). The IEA's monthly oil market report for February paints a gloomy picture for the oil industry.
The agency has warned that non-OPEC output decline expected in 2016 is unlikely to completely offset the expected OPEC output surge. This would result in a further fall of oil benchmarks, which hit 12-year-lows in early January.
"It is very hard to see how oil prices can rise significantly in the short term. In these conditions the short-term risk to the downside has increased," the IEA said in the report.
The Organisation of Petroleum Exporting Countries (OPEC), the group of 13 major oil exporters, is expected to ramp up production. The return of Iran to the oil market after sanctions were lifted in January is expected to result in a noted increase in OPEC output.
"Persistent speculation about a deal between OPEC and leading non-OPEC producers to cut output appears to be just that – speculation," the IEA said. "It is OPEC's business whether or not it makes output cuts either alone or in concert with other producers but the likelihood of coordinated cuts is very low."
In November 2014, the Saudi-led organisation failed to come to a consensus to cut production, which contributed to one of the biggest oil routs in recent history. The IEA comments caused commodity traders to be among the biggest fallers on the FTSE 100 on Tuesday morning (9 February).
While output is expected to leap further into 2016, demand growth should "ease back considerably in 2016", the IEA said. As demand in Europe, the US and China is slumping, the hike in production cannot be met by demand in the year ahead.
At its five-year-peak of 1.5m barrels a day last year, global oil demand is set to fall back to 1.2m barrels a day in 2016.
© Copyright IBTimes 2023. All rights reserved.