Oil rout threatens projects worth $1tn globally
Around $150bn will exit oil and gas exploration if Brent averages $70 per barrel in 2015.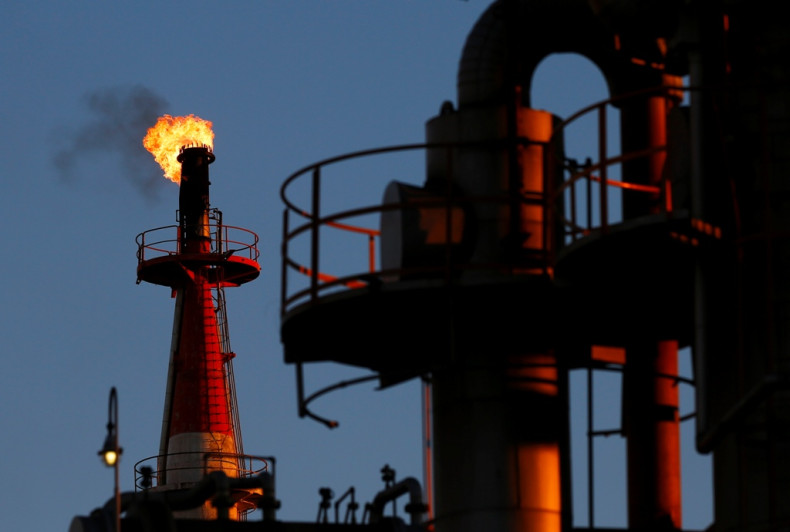 Analysts warn that weak oil prices could render a number of ambitious oil and gas projects the worldover unprofitable, resulting in industry-wide losses as high as $1tn.
Lars Eirik Nicolaisen, a partner at the Oslo-based Rystad Energy told Bloomberg that oil and gas companies will take final investment calls on 800 projects worth $500bn (£319bn, €405bn) in 2015.
If the price of Brent crude, trading at over $62 a barrel at present, averages $70 a barrel in 2015, $150bn will be pulled out from oil and gas exploration globally, Nicolaisen said.
Brent fell below $59 a barrel on 17 December as some of the world's top oil producers signalled that they would continue pumping at current levels.
Earlier in the week, Goldman Sachs analysts said that projects representing $930bn of future investment were no longer profitable with Brent at $70 and that $1tn in future investment was at risk if Brent fell below $60.
Goldman Sachs' analysis examined 400 of the world's largest new oil and gas fields excluding US shale.
Global energy consultancy Wood Mackenzie has estimated that the development of 32 potential European oil fields, awaiting approval for over $87bn in funding, could be at risk should the fall in oil prices continue below $60 per barrel, The Telegraph reported on 13 December.
An analysis by Sanford C Bernstein last week showed that an oil price of $65 a barrel in 2015 will trigger the biggest drop in project finance in decades.
Oil prices have been in a free fall for six months, pulled down by a hike in supplies as well as weak demand from a global economy struggling to shake off the effects of the 2009 financial crisis.