UK oil industry 'close to collapse' as prices slide below $60 per barrel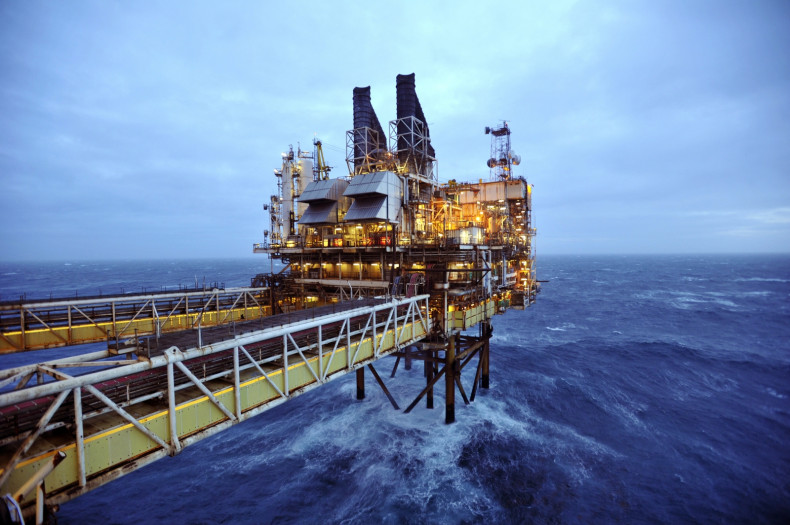 The UK energy industry is "close to collapse" because the majority of new projects are no longer profitable with oil prices below $60 per barrel (bbl), according to Brindex, an independent association of energy explorers.
Brindex chairman Robin Allen, who is also director of Premier Oil, said oil companies are already cutting back on staff and costs as oil continues to slide towards $50/bbl.
"It's almost impossible to make money at these oil prices. It's a huge crisis," he told the BBC.
"This has happened before, and the industry adapts, but the adaptation is one of slashing people, slashing projects and reducing costs wherever possible, and that's painful for our staff, painful for companies and painful for the country."
"It's close to collapse. In terms of new investments - there will be none, everyone is retreating, people are being laid off at most companies this week and in the coming weeks. Budgets for 2015 are being cut by everyone."
Oil prices have plummeted over the last few months and are currently hitting a five and a half year low of under $60/bbl.
Brent crude futures tumbled for the seventh consecutive session as of 18 December, to reach just above $58/bbl, while the WTI US crude contract touched its lowest level since May 2009.
In 2013 and 2012, oil prices averaged $100/bbl.
Last week, government adviser Sir Ian Wood said he predicts a wave of job cuts over the next 18 months as oil firms struggle to cope with the price collapse.
UK oil and gas production has been in decline since 1999, which has resulted in many exploration companies investing heavily in the search for new fields and creation of new extraction projects.