Oil Stabilises as Buyers Return to Markets on China Demand
Brent crude holds above $86 a barrel.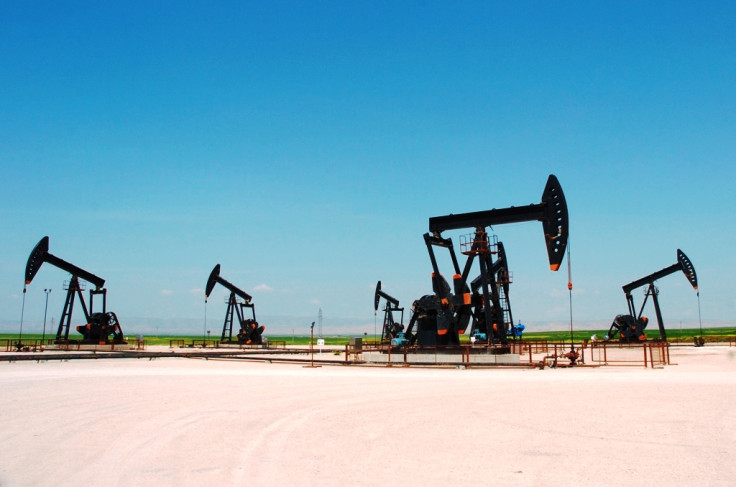 Crude oil prices stabilised on 22 October with buyers returning to the markets, which have been pounded to four-year lows by copious supply, a day after data revealed stronger than expected demand in the world's largest energy consumer- China.
The Brent December contract was trading 0.13% higher to $86.33 a barrel at 0821 BST.
US December contract was trading 0.05%, higher to $82.53 a barrel.
Supply
Standard Chartered said in a note that while there was no excess supply in the fourth-quarter of 2014, that situation will emerge in the first-quarter of 2015, which will then require the Organisation of the Petroleum Exporting Countries (Opec) to take oil off the market.
StanChart said: "According to our supply and demand tabulations and those of the main agencies, there is no immediate oil glut."
Demand
China's implied oil demand jumped 6.2% to a seven-month high in September, Reuters calculations based on preliminary government data showed on 21 October.
Commerzbank said in a note to clients: "The figures probably distort the real underlying demand for oil in [China]. Some is probably going to build up stocks, and some exported again as refined oil products.
"If prices are to achieve a sustained recovery, [Opec] will have to respond regarding supplies, but there are still no signs of it doing so."
The International Energy Agency (IEA) on 14 October cut its oil demand growth forecast for 2015 as global economies remain weak, prompting predictions that Opec members, who pump a third of the world's oil, might prefer to keep selling at lower prices than lose their market.
© Copyright IBTimes 2023. All rights reserved.