London's One Hyde Park: World's Most Expensive Ghost Town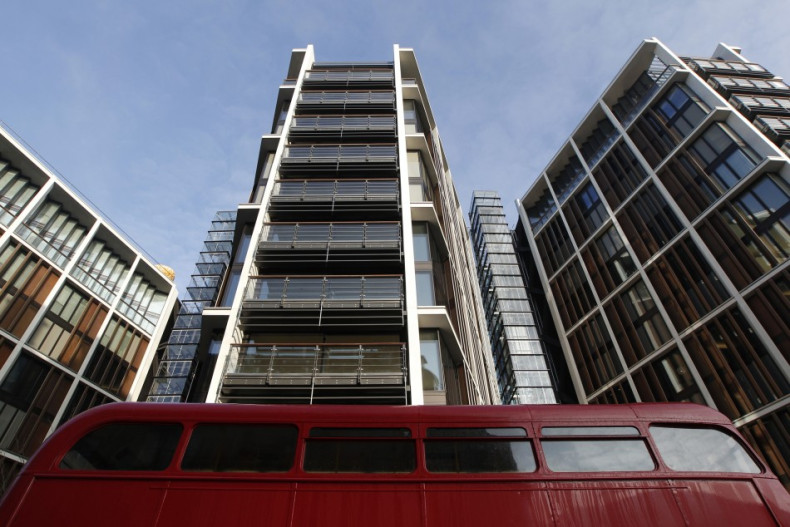 London's £1.2 billion One Hyde Park development has been dubbed the capital's "Mary Celeste" after it emerged that only three of its 85 luxury apartments are occupied full-time.
The Candy Brother's luxury apartment complex in Knightsbridge has only three permanent residents paying the full £1,375.24 local authority levy, according to Westminster council tax figures.
A further 49 are registered as second homes owners, who are paying Westminster a discounted 90 percent rate of £1,237.50.
Twenty-seven of the multimillion pound flats remain unsold and six have been bought but remain empty, borough figures show.
"After years of traffic chaos in Knightsbridge, and with over £1 billion being paid to Qatari developers by anonymous foreign billionaires, only three flats are occupied by permanent residents," said Paul Dimoldenberg, the Westminster Labour group leader who obtained the figures.
"This building - London's Mary Celeste - contributes nothing to local businesses or London's economy," he told the London Evening Standard
The Mary Celeste was an American merchant ship which was discovered in 1872 abandoned at sea with no crew on board.
Critics have described the complex - the world's most expensive residential block - as a monument to pre-recession greed, with its launch party attended by a glamorous array of wealthy individuals, including Bernie Ecclestone, James Caan and Theo Fennell.
The lavish buildings also contain a McLaren car showroom at the base of one block, with a Formula One car strapped to the wall and a Rolex shop at the base of another.
The highest price paid for one of the apartments was £136 million for a penthouse, bought by Rinat Akhmetov, reportedly Ukraine's richest man.
"One Hyde Park is a new residential development and, like any other new development in the Westminster council area, it can take some time for residents to move in," said a spokesperson for Project Grande, which owns the building.
"Many residents are getting their apartments fitted out for their individual needs.
"Many are also international and will therefore not be in London 365 days a year, which is common with homes in other parts of Knightsbridge, Belgravia and Chelsea."