Mortgage Lending in April at Highest Level for Four Years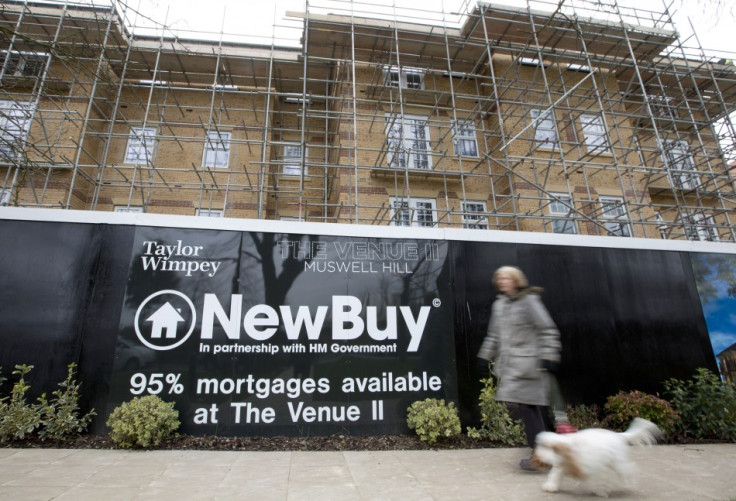 The UK has witnessed the strongest lending activity in April, a first since late 2008, according to an estimate by the Council of Mortgage Lenders (CML).
CML has estimated a 4% increase in total gross mortgage lending in April, to £12.1bn, as against the previous month.
Gross mortgage lending of £4.2bn across 33,500 mortgages was advanced to buy-to-let landlords in the first three months of 2013, as compared to £3.7bn a year ago, said the trade body in its monthly market note.
But on a seasonally adjusted basis, gross lending running above £12bn for several months, "is still barely half the average level of lending seen in the 2003-04 financial year," said Chief Economist Bob Pannell. There are 11.3 million mortgages in the UK, with loans worth over £1.2tn, CML data showed.
Advances and approvals suggested that house buying activity across the UK has been fairly strong over the past months.
First-time buyers helped push house purchase approvals to 54,000 in March, the strongest March outturn since 2008 and the seventh month in a row that approvals had crossed 50,000, according to the report.
The proportion of first-time buyers in the house purchase loans pie had risen to 45% in March, a two percentage point increase from February.
The government's new Help to Buy scheme that targets people with smaller deposits, in the 5% to 20% range, and the one-year extension of the Funding for Lending scheme, "have benefitted the pricing and availability of mortgages". Together the two schemes are increasing the demand for property and this is expected to fuel lending activity in the coming months, CML said.
CML members include banks, building societies and other lenders who together undertake around 95% of all residential mortgage lending in the UK.
© Copyright IBTimes 2023. All rights reserved.