UK Home Prices Rise More Than Forecast in March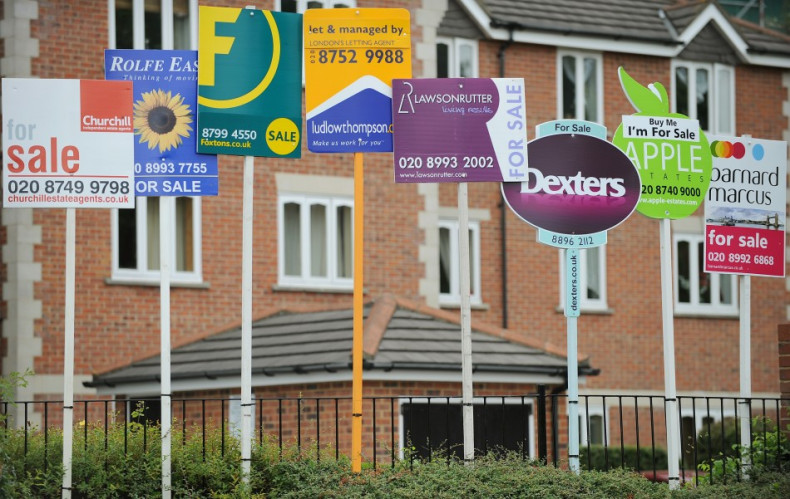 House prices in the UK have risen above forecast in March as prices remain buoyant in London despite a fall in Northern Island, according to official data.
The Office for National Statistics (ONS) said that home prices in the country rose 2.7% in the 12 months to March, compared to a 1.9% annual increase in February. Economists predicted home prices to increase by 2.3% for the month.
On a seasonally-adjusted basis, house prices rose by 0.4% between February and March. Average price for a home in Britain stood at £235,000 ($357,000/€278,000) in March.
Boosting the national growth rate, average prices in London rose 7.6% on year to £398,000, while that in South East increased 3.3% above the national average. Excluding the regions, national prices rose by 0.6% in March, according to the ONS.
On the other hand, prices declined 1.7% in Scotland and 2% in Northern Ireland.
Prices paid by first-time buyers rose 1.3% year-on-year in March, while existing-owners' prices surged by 3.2%. New-home prices increased by 1% and prices for pre-owned homes were up 2.8%.
The house price index is calculated using mortgage financed transactions collected trough the Regulated Mortgage Survey by the Council of Mortgage Lenders (CML). The CML separately reported that gross mortgage lending increased by 4.3% between March and April.
The official data back other private surveys that also indicated further improvement in house prices.
On 20 May, property website Rightmove said that asking prices for UK homes rose 2.1% to a new record at £249,841 with prices in London surging above the £500,000 level for the first time.
The website attributed the rise to increased mortgage availability on the back of Chancellor George Osborne's £3.5bn help to homebuyers along with a credit easing programme announced by the government.
Separate surveys by the Royal Institution of Chartered Surveyors and mortgage lender Halifax said that property prices rose in April, suggesting a recovery in the property market.