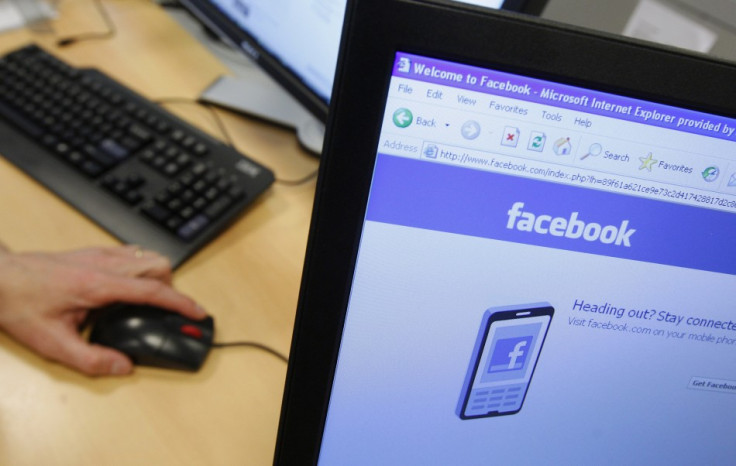 Online criminals and cyber bullies are to be banned from using the internet.
The move is part of a new strategy by the government to crack down on hacking, fraud and online bullying.
Under the new guidelines revealed in its Cyber Security Strategy, police and courts will now be able to enforce the "cyber sanction" on individuals found guilty of cyber crimes.
Convicted sex offenders and those found guilty of harassment or anti-social behaviour will also face the internet bans, which include restricted access to social networks and instant messaging services.
The four-year strategy, which is designed to help improve the security of computer systems, also highlights the need for the government, the private sector and the police to work closer together to guarantee a more a secure future.
As part of this effort, ministers have revealed that the GCHQ spy agency could sell its skills and technology to the private sector to further protect the country from online attacks.
The security strategy also intends at eradicate cyber espionage, as well as potential attacks from countries like China and Russia.
The document said: "The Ministry of Justice and the Home Office will consider and scope the development of a new way of enforcing these orders, using 'cyber-tags' which are triggered by the offender breaching the conditions that have been put on their internet use and which will automatically inform the police or probation service."
Cyber tags are similar to the electronic tags that are issued to criminal offenders. They were used earlier this year on suspected members of the hacking crews Anonymous and LulzSec, who were charged with involvement in a series of cyber attacks.
The punishment was also used by courts following the summer riots, when two teenagers in Dundee were found guilty of inciting unrest via Facebook and were banned from the web.
Prime Minster David Cameron said: "This strategy not only deals with the threat from terrorists to our national security, but also with the criminals who threaten our prosperity, as well as blight the lives of many ordinary people through cyber crime."