Online petition calls for porn star Mia Khalifa to be made US Ambassador to Saudi Arabia
The page said she has 'a proven track record of bringing people together'.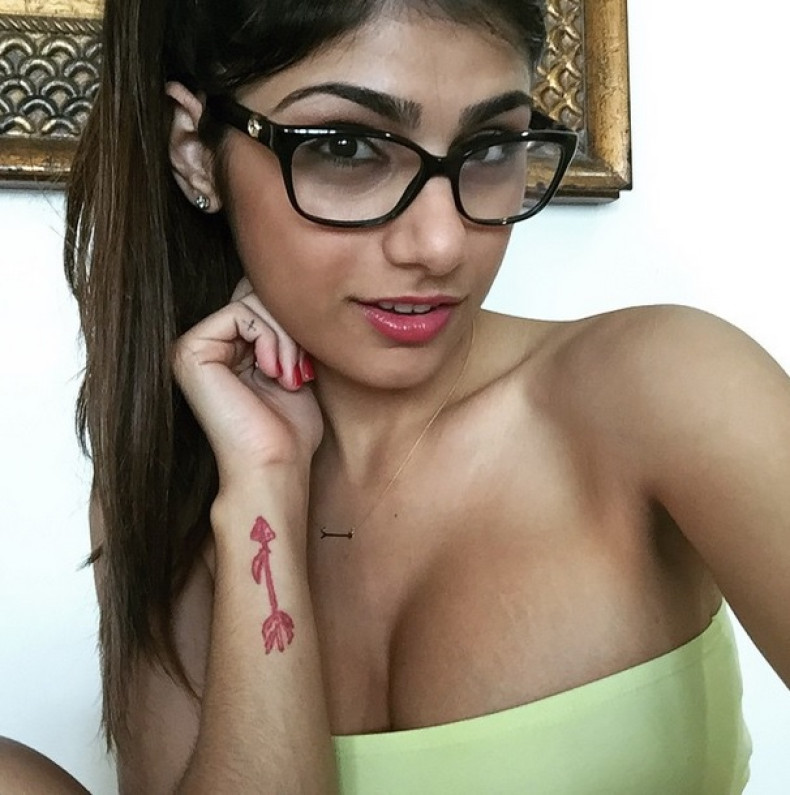 An online petition is gathering thousands of signatures to make former porn star Mia Khalifa the US ambassador to Saudi Arabia.
So far close to 4,000 supporters have signed the petition which says it will be delivered to President Donald Trump himself.
The call for Khalifa to be put into the diplomatic role with America's long-time ally in the Middle East was posted by a user named Dalcolm Rodriguez-Goldstein, who wrote that Khalifa "has a proven track record of bringing people together regardless of cultural background for the betterment of our country and international community".
"She will be a great leader representing us in the Middle East as well as a symbol of the melting pot that is America."
Some social media users reacted with facetious positivity.
One sent the petition to Trump's Twitter account, writing "Can you make this happen please?"
Another just read: "has to happen".
The petition, which was created in November 2016, currently has around 5,500 signatories.
Mia Khalifa is best known as a porn star, at one point ranking number one onthe popular adult streaming site, PornHub.
Khalifa was born in Beirut, Lebanon and her success in the porn industry led to her receiving numerous death threats and abusive messages online.
She left the adult entertainment industry in 2015 after performing in films for three months. Speaking to the Washington Post about her decision, Khalifa said, "I guess it was my rebellious phase. It wasn't really for me. I kind of smartened up and tried to distance myself from that."
In 2016, she returned to sex work as a webcam model, and uses social media to promote herself a superfan of Washington DC sports teams.