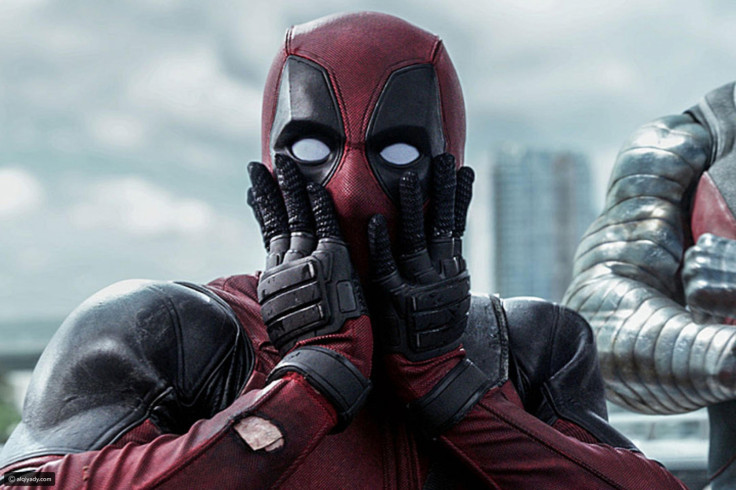 A 21-year-old man was arrested and placed in leg shackles for allegedly uploading an illegal copy of Deadpool to the internet and publicly sharing it on Facebook shortly after its box office release.
Trevon Maurice Franklin, 21, from Fresno, California allegedly obtained an illegal copy of Ryan Reynolds' anti-hero action film and uploaded the file in February 2016, just eight days after the film was released in the US.
Using the name "Tre-Von M. King", Franklin shared the video as a post on his Facebook profile, together with the word "F*** the system". The post went viral and over five million people were able to watch it for free online.
According to TorrentFreak, Franklin's Facebook friends did try to warn him that he was infringing copyright and that it was illegal to post the video, but at the time he wasn't worried about being caught.
However, compared to torrents, it is much easier to trace copyright infringing content when it is publicly posted to a Facebook account attached to the user's actual photograph, so copyright holder Twentieth Century Fox and the FBI were able to track him down.
It is also alleged that he shared at least 10 copies of Deadpool on the internet, which would in total have a retail value of at least $2,500 (£1,957).
Franklin has been charged with copyright infringement. If found guilty, he faces a maximum penalty of three years in federal prison.
"He's a very young man, but it's not uncommon to see Hollywood or the music industry go after people who are young or of modest means for distributing copyrighted films," Fresno lawyer Roger Bonakdar told local TV channel ABC 30.
"They are trying to send a message with this case to the community, to warn them that there are very serious consequences to something they think is innocuous."